Gboard receives major update that adds cursor control, edit buttons, adjustable size, and more
8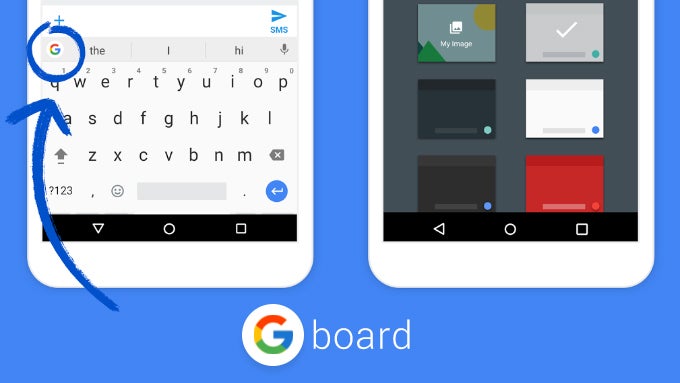 A new update for Gboard is rolling out via Google Play, and it introduces a handful of new and meaningful features to the app, that users have been asking for for quite a while. Cursor control for easily navigating between lines/words and selecting text, backed by dedicated cut, copy, and paste buttons are one of the highlights of the update, but it also enhances the keyboard's functionality with controls for fine tuning size for one-handed use, as well as other, more minor features that are nonetheless a welcome addition to the package.
So, let's get right to it and take a look at some of the more meaningful changes that have arrived in Gboard 6.2.
Expanded editing functionality
Arguably the biggest new addition to comes in the form of the aforementioned editing buttons and cursor keys. They are both housed in a new panel that's marked with an "I" symbol in Gboard's toolbar, and can be accessed by tapping the "G" logo while typing.
The new panel contains four directional buttons for selecting text, a convenient "Select all" button, controls for jumping to the beginning/end of a line, as well as dedicated cut/copy/paste buttons.
More control over size and positioning for facilitating one-handed use
By long-pressing the Enter/search/emoji button at the bottom right corner of Gboard (depending on the situation), you can now access another feature, beside moving the keyboard left and right, that grants you more granular control over its size and position on the scree. It can be accessed from the third icon at the bottom left corner. While dragging the keyboard around, you can always reset its position by tapping the "Undo", or you can apply the changes you've made by selecting the check mark.
Minor design changes
If you have enabled key boarders in Gboard, you will notice that the keys are now more rounded than before and that each one has its own drop shadow. It's a minor change but we like it, since it goes well with the overall aesthetic that Google's been going for lately. Here's how it compares to previous versions of Gboard:


If you didn't know about key boarders in Gboard, you can enable them by going to "Gboard settings" > "Theme", selecting the theme you want to use, and then enabling the "Key boarders" toggle beneath the theme preview.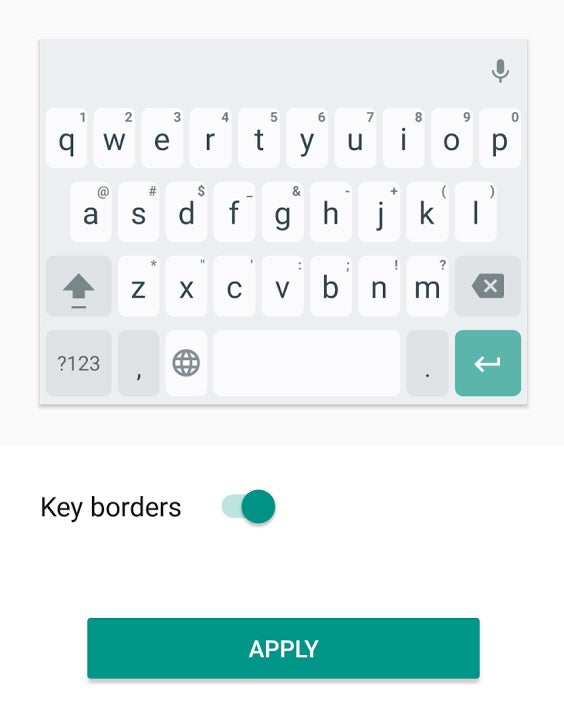 Some people have overlooked this rather useful feature of Gboard
Version 6.2 of Gboard is rolling out now on Google Play, but if it still hasn't reached you, and you're itching to try out these new features (and more), you can always enroll in the Gboard beta program by following this
link
.
Download Gboard: