Gameloft's Rival Knights jousts its way straight to the Windows Phone Store
6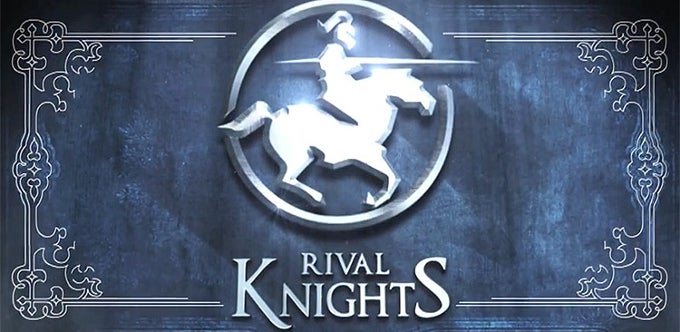 Short of a month ago, Gameloft
released a rather unusual game
– Rival Knights, a jousting simulator, set in the Middle Ages. This freemium game paired the romantic aspects of the Medieval hastiludes with some truly beautiful 3D graphics. The curious game has been jousting on Android and iOS for some time, but Windows Phone has just earned its way into the tournament, as Gameloft's title has just galloped to Microsoft's mobile platform.
Apart from the shiny looks, the jousting simulator also packs some beautiful motion-capture animations and ragdoll physics, which surely add up to the overall gaming experience. Speaking of gameplay, it's nothing to write home about, because it tends to get rather repetitive fairly quickly. Still, the asynchronous multiplayer somewhat makes it up for the slightly monotonous and tedious gameplay – you can challenge any other player and try to take them down from their armored horse by delivering a winning blow with your knightly lance. Additionally, Rival Knights tries to allure gamers to spend a little more time with it by providing numerous customization options for your knight and horse alike.
If being a knight has been among your most-coveted childhood dreams and you happen to own one of them Windows Phone-powered devices, then you should definitely go ahead and snatch Rival Knights for free from the Windows Phone Store – although its gameplay isn't as diverse as we'd like it to be, Gameloft's knight-centric game will surely appeal to those, who keep jousting very close to their hearts.
Download: Rival Knights (
Android
|
iOS
|
Windows Phone
)
via:
WMPoweruser