Galaxy S6 edge+ battery life benchmark results show better performance than the Note5
42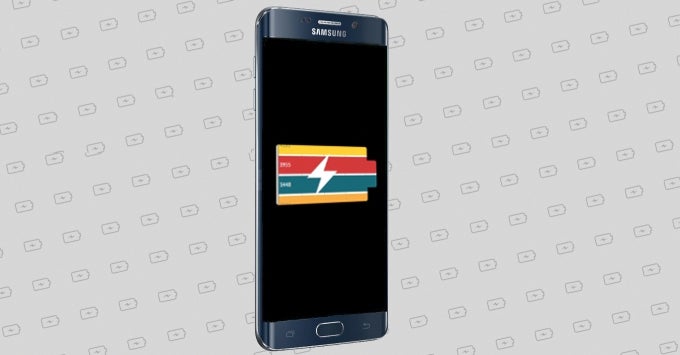 Just as our Note5 was permitted to kick back and relax after getting through our strenuous battery life benchmark
, the
Galaxy S6 edge+
finished with its own tryout, fetching an even more impressive result.
Indeed, despite boasting essentially identical hardware and battery capacity (3,000 mAh, to be specific), the Galaxy S6 edge+ actually managed to outdo the already excellent score the Galaxy Note5 achieved, though not by too much — 9 hours and 29 minutes versus 9 hours and 11 minutes. While this may seem like a negligible difference, and though we agree it isn't that big of a deal, it has to be pointed out that this is not within the scope of the typical margin of error we've historically observed. In other words, one can expect a slightly better battery life out of the Galaxy S6 edge+.
The 5.7-inch phablet extravaganza is also just as quick as the Note5 when it comes to recharging times, and that means it's top notch — just 80 minutes needed to go from zero to full when using the included charger with the box. That's a minute shorter than the Note5, though here we're likely talking about statistical variance more than anything else. Again, it would appear that the only challenger Samsung has in terms of quick charging at this point is, surprisingly, Asus with its ZenFone 2, which needed just 58 minutes when we tested it a while ago.
Here's how the Galaxy S6 edge+ compares with what the competition has to offer: