FullHDMI app brings comprehensive HDMI support to the HTC EVO 4G
8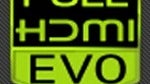 Out of the box your
HTC EVO 4G
can only mirror the Gallery and play YouTube videos on your big screen TV, when you hook it up via its HDMI-out port.
Nevertheless, it was one of the first phones to feature an HDMI port, and it would be a waste not to make full use of it.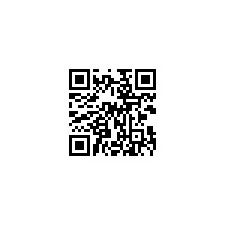 Here comes
FullHDMI
, which does exactly what the name suggests. There have been workarounds before, which required custom kernel installations and the like, but FullHDMI keeps it simple, working with AOSP and Sense-based kernels alike, although you need to root, of course.
Sound will only be output if you are running the Sense ROMs, which don't support landscape view of the homescreen, but you can always download Launcher Pro. And you will need an El Cheapo HDMI-to-micro-HDMI converter ($3-$5 on Amazon).
Add this to the $2.99 price of the FullHDMI app, and you can be watching HD 720p movies, play Android games, and overall mirror the phone's display on your big screen TV for under ten bucks.
via
AndroidPolice