Fruit Ninja and all other Halfbrick paid games go free on iOS
6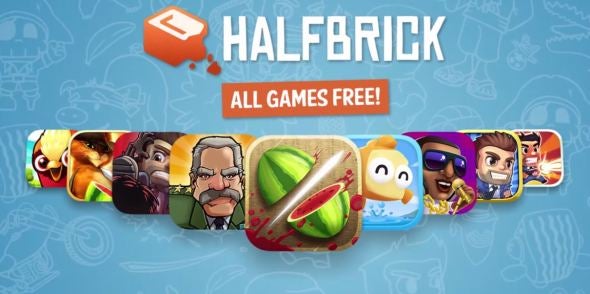 Halfbrick, the company behind games like Fruit Ninja and Jetpack Joyride, has slashed prices on all of its iOS titles to zero.
This is a great offer that will last a limited amount of time, so if you want to get any of the games, you'd have to make up your mind relatively quickly.
Of course, Fruit Ninja is the best-known title in this selection, but we've played a few other games from Halfbrick and they were generally games with fun gameplay and not too intrusive in-app purchases.
We should also note that this sale happens just days after
EA announced a massive sale
of its titles as the summer season kicks off. It's a great season for the app and games shopper, so if you feel in the mood for grabbing a few new games for your iDevice, take a look at these discounted games by Halfbrick, and do not hesitate to let us know which one you like best.