For Nokia survival is at stake on September 5th: here's why
70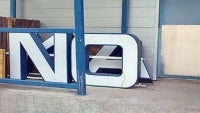 Nokia and Microsoft are gearing up for probably their most important event in mobile in just two days, on Wednesday, September 5th, the unveiling of the new Windows Phone 8-based Lumia smartphones. For Microsoft the event is important, but for Nokia it's critical - it might be the company's last chance to get traction in an Android-iOS dominated industry. If the new devices don't win consumers' hearts, the Finns headed by Canadian ex-Microsoft manager Stephen Elop who said crossed off all backup plans, might become the biggest failure in the history of the mobile industry.
"This is very high stakes,"
Canaccord Genuity analyst Michael Walkley said.
"Nokia bet everything on Windows, and if this doesn't succeed the next step might be having to do what's best for shareholders, and that might include selling off key assets or selling the whole company."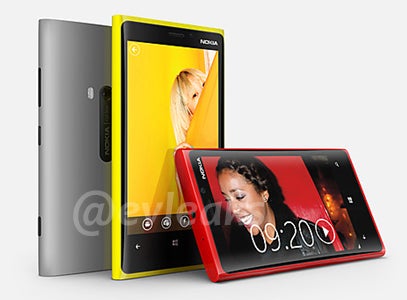 Nokia Lumia 920 is expected to be the first Windows Phone with PureView camera
What's coming
But analysts still have hopes for Nokia's upcoming devices. The Finns are expected to introduce the Lumia 920, a 4.5-inch state-of-the-art cameraphone with colorful design and their revolutionary PureView imaging technology combining many pixels into one for outstanding low light and overall performance. But expectations are that the PureView technology on the Lumia 920 will be a watered down version of the original, and we're yet to see whether Nokia delivers on the camera front.
The other handset that Nokia is planning to unveil is the Lumia 820, a more affordable device with no PureView camera magic, but still with that same good-looking and colorful design.
Microsoft's part of the collaboration, Windows Phone 8 on the other hand, brings faster performance and a more customizable home screen as an advantage.
The facts
While everything looks good on paper for Microsoft's Windows Phone platform and Nokia's devices, customers aren't queuing up to buy Lumia smartphones.
Nokia managed to sell a decent but not impressive 7.2 million Lumia devices globally all through June. The Windows Phone platform's market share grew, but only very slightly, to 3% from the 2% it had last year.
Investors are also worried and Nokia has lost 70% of its market evaluation since Stephen Elop shattered the industry with his announcement to go all Windows Phone on February 11th, 2011.Worst of all, Nokia is burning through its cash reserves at a shocking rate - it has bled over 3 billion euros in the last 18 months. It's slashed its global workforce by 10,000 jobs and sought additional funding by selling off various assets.
Five years after the iPhone launched, Nokia, the company that is said to have invented the smartphone, and a market leader dominating the industry for nearly 14 years, nosedived to 10% smartphone market share from 50% in 2007.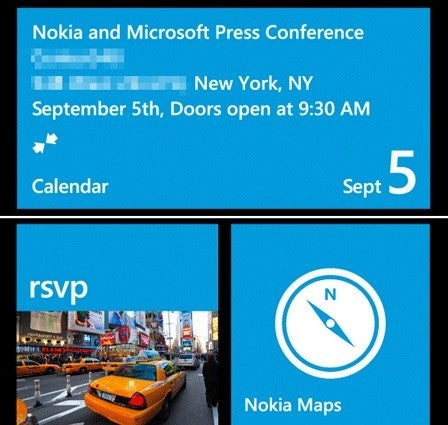 September 5
a make-or-break date for Nokia
The timing
With all this in mind, it becomes clear how much is at stake on September 5th, when Nokia and Microsoft announce the new Lumias. But is the event timed right? Looking for an example for such a big launch in the past, we see that Samsung has managed to time its Galaxy S III launch just right this year, with months for its flagship to rule the market with no big rivals to challenge it.
Nokia doesn't enjoy the same privilege - its launch could be obscured by the immense hype in all media surrounding the announcement of the Apple iPhone 5 in just a week after the joint Nokia-Microsoft event. And it's not only Apple. Pretty much every big company has or had a massive event in the beginning of September. Google-owned Motorola is trying to eclipse the Finn with its own event on the same date, and Amazon will unveil new devices the next day. Nokia better bring something truly revolutionary.
Conclusion: The carrier card
Finally, the outcome of Nokia's Windows Phone 8 Lumia story will depend a lot on the approval from U.S. customers. Stephen Elop might have broken Nokia's carrier relationship in Asia, but in the States, all major carriers are ready to embrace the new Lumias - Verizon, AT&T, Sprint and T-Mobile are all expected to either sell the devices or support the platform.
Will Nokia's make-or-break event make the splash all Finland is hoping for? There sure are a lot of ifs, but it seems like this is the one big shot for Nokia. Will it make it? Why or why not? Chime in with your thoughts and opinions in the comments below.