Footej is a quick and bloat-free Android camera app that looks great and takes quality photos
5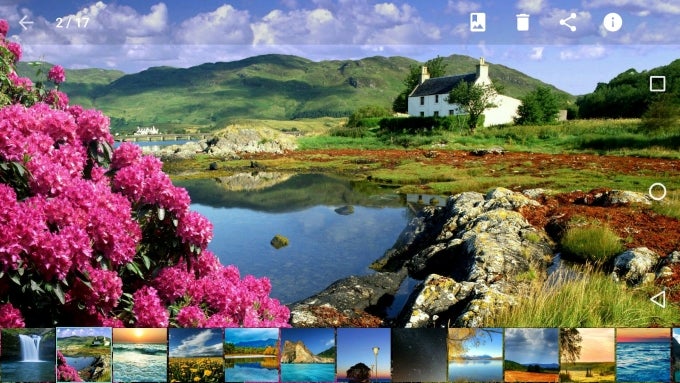 Developer

: Semaphore

Download

: Android

Category

: Education

Price

: Free (contains in-app purchases)
Some like their Android camera apps filled to the brim with toggles, modes, and filters. The more advanced, the happier they are with it, even if they get lost in the sea of options every once in a while. Others are content with whatever stock camera app is installed on their device – they are few and they are blessed for their easy satisfaction.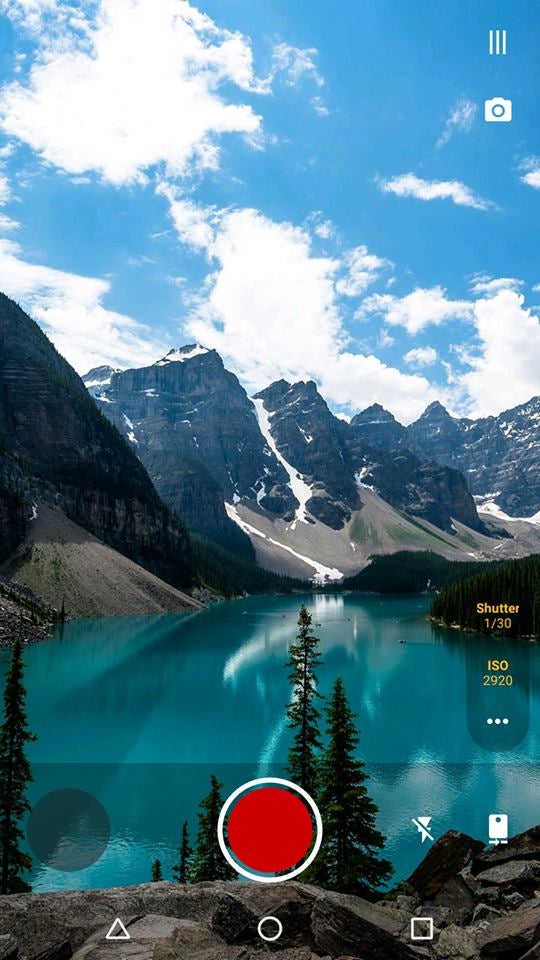 Footej is about to take a perfect photo.
Finally, there are folks who like their camera apps simple, sleek, and easy to use, but not devoid of features either. A perfect balance that's more than a little impossible to nail down. Footej, though, makes a really good attempt at it. User friendly and robust, the free camera app by Semaphore prides itself on a modern and user-friendly interface.
The application uses Android's Camera 2 API on supported devices, which means it's able to take advantage of cutting-edge features like manual sensor and post-processing control. It also comes with a simple integrated gallery and the ability to shoot scenes in animated GIF format.
Then again, Footej's strength isn't in its functionality – it doesn't cover more range than countless camera apps already do. The cool thing about it is in the way its available features, which are more than enough for casual to intermediate mobile photographers, are presented. Everything is easily accessible, rendered in a transparent interface that doesn't get in the way of landing the desired shot. Watchful eyes might find it overly familiar to iOS' stock camera app, but this isn't necessarily a bad thing.
Footej is free to use, but comes with a premium content package that allows for a burst interval below 500ms, removes the limit of 20 shots in burst mode and 5 minutes of video, and improves JPEG and GIF quality. It also has more advanced features like anti-banding and photo histogram.
ALSO READ