These 5 apps use your smartphone's camera to do pretty awesome things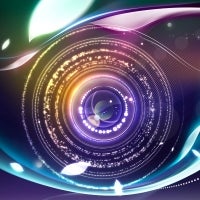 Image recognition is a wonderful thing! It lets clever app developers take advantage of your smartphone's very capable camera to photograph and parse information from physical sources, such as a piece of paper, an urban sign, a label, an advertisement, or whatever it is that's occupying your attention at the moment.
This information then gets used to accomplish all sorts of fancy things! For example, we have an app that solves complex math problems by just photographing them. Or one that lets you send photo and video reminders to people's iPhones. There's also one for splitting bills at a restaurant, one for monitoring your skin condition, and even a wine selection app that gracefully guides you inside the vast world of wine.
Check them out!