Fix for Nokia Lumia 900 is coming; buyers through April 21st get $100 rebate
37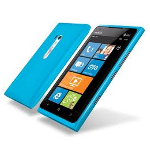 The other day we told you about
a problem that some Nokia Lumia 900 users were having
with their phone. Today, Finnish based Nokia admitted that a
memory management issue with the software on the phone
was preventing some users from connecting to the internet. The difficulties have nothing to do with hardware of the device or AT&T's network.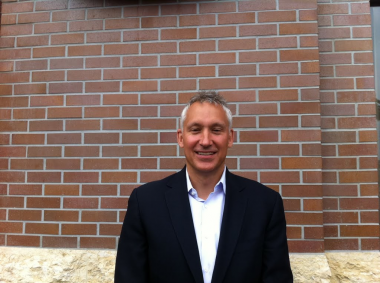 Nokia U.S. chief Chris Weber
The good news is that Nokia has quickly responded with a software fix
which will be ready on April 16th
. The manufacturer is allowing those who bought the flagship Windows Phone model to either download the new software or swap their flawed model for a new one. Nokia U.S. Chief Chris Weber says that the company is
already producing new units of the phone with the new software
which he says are being shipped to AT&T stores.
In addition,
all those who bought the phone will receive a $100 rebate
from Nokia regardless of whether or not their phone is affected. Considering that the phone is $99.99 with a 2-year contract, that effectively makes the Nokia Lumia 900 free for those who purchase the phone before Midnight Pacific Time on April 21st. Weber noted that the customer always comes first which he says is why Nokia is offering the rebate. The executive also added that the company is investigating how such a problem with the software made it though testing and went out in units sold to the public.
source:
AllThingsD