Fitbit smartwatch to run its own app platform at launch
3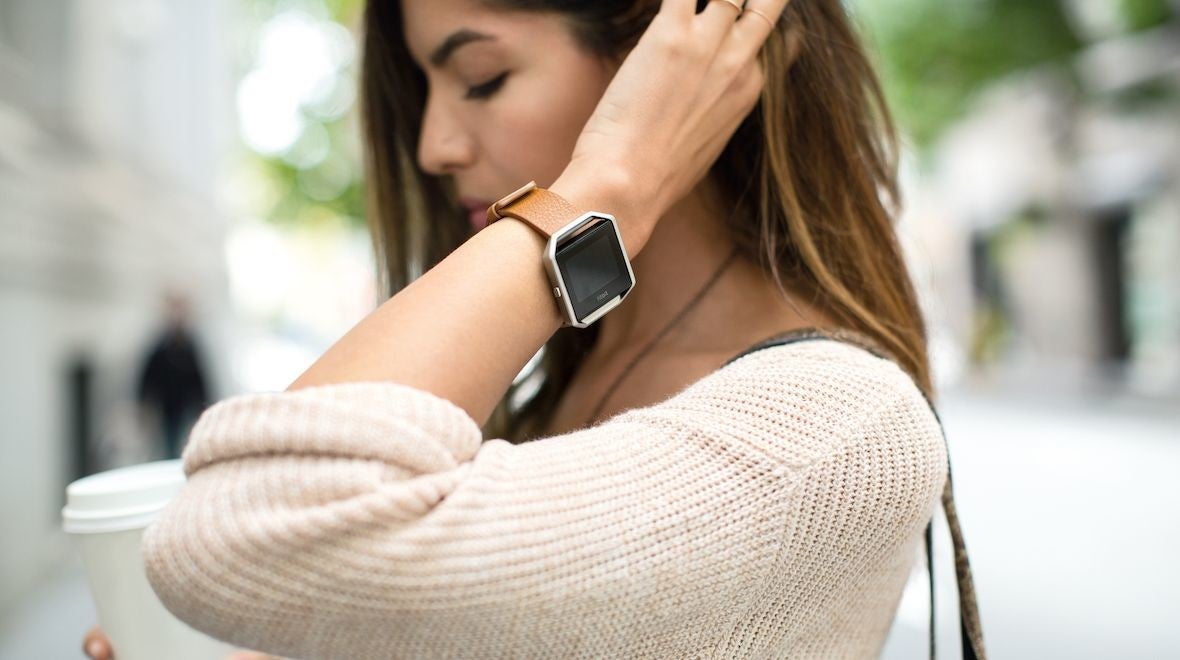 Fitbit is clearly readying its own smartwatch for the end of the year, but the wearable is said to have missed quite a few deadlines. The good news is as time goes by we're learning more about
Fitbit's smartwatch
and some of the information comes through official channels, probably in order to keep up the hype.
After the big "leak" happened back in May
when we got a look at what the Fitbit smartwatch might look like, we're now given to opportunity to learn more about the software running on the wearable.
It appears that Fitbit chief executive officer James Park told
The Verge
that his company's smartwatch would run its own app platform, which is based on the software Fitbit obtained after acquiring Pebble last year.
Park also said that soon after the smartwatch's launch, Fitbit would release an SDK (software development kit) with a select number of apps from particular unnamed partners, which will allow developers to optimize their apps for the smartwatch.
With the help of the said SDK, devs will be able to create apps much easier, which will be compatible with both Android and iOS platforms.
Finally, Fitbit's official cleared up some information coming from
previous reports claiming the smartwatch will feature its own "app store"
by saying that third-party wearable apps will actually be available via an "app gallery."