Finally: typing to your Google Assistant will soon be an option
6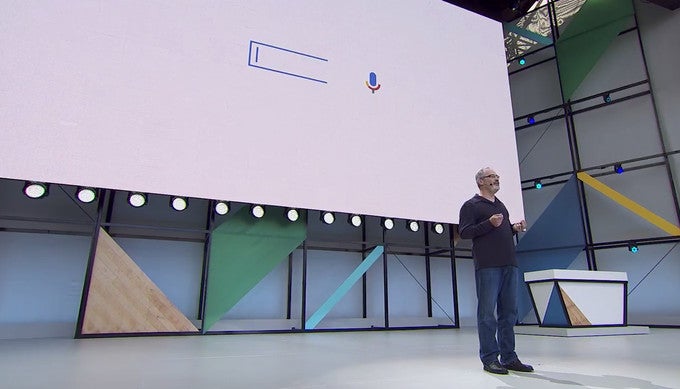 Raise your hand if you agree with us that this one should have been supported by the Google Assistant since day one. Sure, Google's idea was to make it a feature founded on natural interaction – or as natural talking to your phone could be – but hey, sometimes you might not want to speak your queries out loud. Like when you're riding the subway and can't quite remember the lyrics to Bieber's "Baby", for example.
So yeah, one of the news that came out of Google's I/O keynote address was that the Google Assistant will soon accept text-based input. You'll be able to chat with it in private, without making others aware of what you're up to. This feature is going to arrive later this summer.
Another cool new trick is Google Assistant's ability to pair with your phone's camera. This should let it answer questions or perform actions based on what it sees. Imagine pointing your camera at text in a foreign language – an item on the menu at a restaurant in Japan, for instance. Your Assistant will translate that for you. Following up with a question like "What does that look like?" is also going to be an option.
For more coverage from Google I/O 2017, follow the links below: