Workflow on Android is about to get a whole lot better with Android O's "Fluid Experiences"
11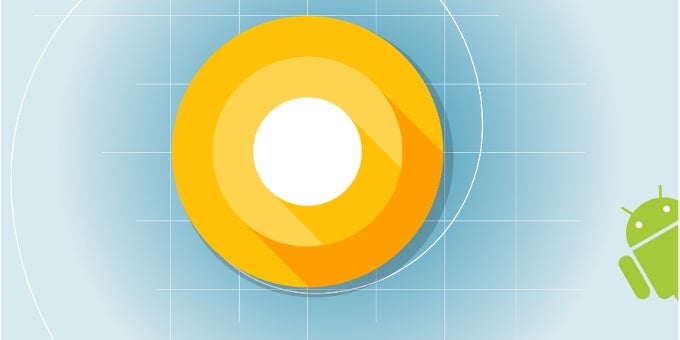 At Google I/O, it's finally time to talk about the new features in Android O (Android 8?). First up on stage is Dave Burke, VP of Android Engineering, and he talked about a new package of features coming to Google's OS, which the company calls "Fluid Experiences".
Basically, as suggested by the name, this system will aim to considerably improve our experience on our smartphone and remove most of the fidgeting that we do on a day-to-day basis. It comes with four major features (at least for now). Here they are:
Picture-in-Picture
Yup, it has been confirmed. When watching a YouTube (Red subscription required, apparently) or Duo video chats, tap the home button and clip will continue to play in a small, always-on-top window, which can be freely moved around to any corner of the screen, while the user goes about their other business on the smartphone. To close the video, just flick its window down. It has been suggested that 3rd party app developers, such as Netflix, will also jump on board, but as of right now, PiP is limited to the stock apps.
Notification Dots
Notification badges are nothing new in the smartphone world — a small bubble appears in one of the corners of a specific application, letting the user know that there are notifications waiting for them inside said app. While some Android phones offer the feature, stock Android hasn't had it until now.
Android O will have the so-called Notification Dots — smaller than badges, they are automatically generated from the color gradients of the app's icon, so they don't look too aggressive or out of place. The user can check the pending notification in one of two ways — long press the app's icon and see a small widget, which lets you know what the notification is, or do it the old-school way and drop the notification shade.
If the user swipes on a notification to clear it, its respective "dot" will be removed from that app's icon.
Google Autofill
If you happen to use Google Chrome, you've probably encountered the super-convenient "autofill" feature. It basically remembers your username and password for log-in screens and lets you input them with a single click. Or, it can remember your names, email, and address, and offer to automatically input them for you whenever it detects a registration screen for a website that you aren't a member of.
Well, autofill will be coming to Android O and work straight inside apps, too, as long as the user agrees to opt into the program, of course.
Smart Text Selection
Last, but definitely not the least coolest, Smart Text Selection aims to stop that pecking we do whenever we try to select a phrase of 2 or more words in order to copy or look it up. Android O will use deep machine learning to figure out what you are trying to select. If you double-tap on a name that consists of 2 or more parts, it will highlight all of them; if you tap on an address, it gets highlighted and even a suggestion for Maps look-up pops up; if you tap on a phone number, it selects all of it. So, highlighting stuff to copy, paste, and search is about to become a whole lot easier!