Finally, end-to-end encryption arrives to Facebook Messenger (only for the iOS and Android apps)
8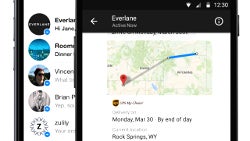 Besides being the world's second most popular chat app,
Facebook Messenger
is perhaps the most full-featured and pleasant looking of them all, with cross-platform appeal, rich link previews, desktop client, thread video playback, stickers, and even payments and AI bots thrown in for a good measure.
There is one thing sorely missing, though, and that is end-to-end encryption. Facebook Messenger is the last bastion of popular unencrypted chat apps, so it's only natural that the company will seek to remedy this. It has been long in the making, but finally Facebook has announced that full end-to-end encryption is coming to your Messenger threads. The initial phase will be a trial run to a limited batch of users, starting today, and then the service will gradually be rolled out globally.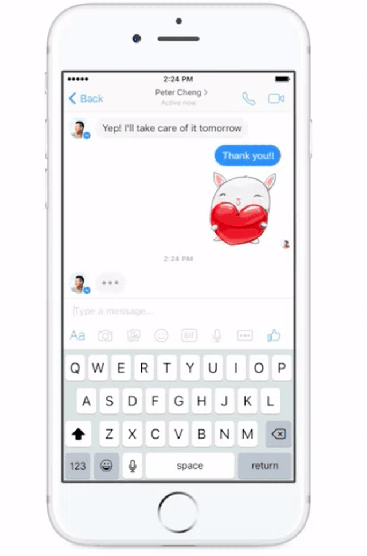 We say "the service," as encryption won't be switched on by default, but will rather be an opt-in feature. While some privacy proponents at the past have sniffed at such an approach, it is probably a good idea in this case. The securing of Messenger will do away with its recent AI efforts, like the now infamous chat bots, as well as with inline video playback, GIF sharing and money transfers - all features that some might miss, so Facebook is providing a choice here.
Moreover, the chat encryption will be available in the iOS and Android apps of Messenger, not in the desktop software, or in Facebook's messaging tab itself. It is also provided by
Signal
, and will work only on one mobile device of your choosing, which will be sent an encryption key. Still, it seems that the company is trying to strike a good balance between encryption and features, introducing a smokescreen where it makes the most sense. In any case, the implication for privacy aficionados will be major, as Facebook Messenger's near one billion users don't overlap much with WhatsApp's billion, so most everyone who wants to talk in secret will be able to do so pretty easily now.