Fake Nexus tablet image is fake
24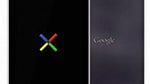 As you can probably imagine, we receive quite a few images at PA that purport to be leaked shots of upcoming products. Some turn out to
be real
, and it's always exciting to bring you those stories. Most of the images we receive are
more ambiguous
, and we try to be forthright about the size of the salt grain you need to take with them. And finally, sometimes we get images that are clear fakes.
That's the scenario we find ourselves in this morning – there is an image making the rounds that appears to be a leaked press image from the upcoming Google I/O conference that shows off a 7" tablet. And it's a nice looking device in the image. Unfortunately it's also a pretty obvious fake. Close examination shows clear "bounding boxes" where there is a significant change in the digital noise surrounding the "Google" and "ASUS" trademarks, as well as around the Nexus logo in the middle of the screen.
Of course sometimes legitimate marketing teams have to create composites when they are working with unreleased products, but we think it's safe to say that anyone working for Google ahead of I/O would start with significantly better assets prior to making a composite. So consider this a public service announcement: if you see it pop up on your travels around the world wide web, you can rest assured that it's not the real McCoy. And you don't have to take our word for it, you can enlarge the image below and check for yourself.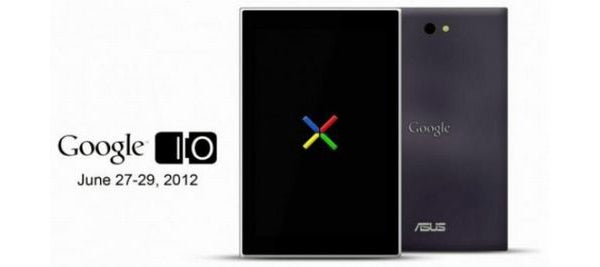 Because these types of fakes are often SEO ploys, we are not providing a direct link below. Those who suffer from unmitigated curiosity can surely find the correct site with a judicious use of your favorite search engine.
source: Digital Versus