Facebook's new Direct feature is literally Snapchat
8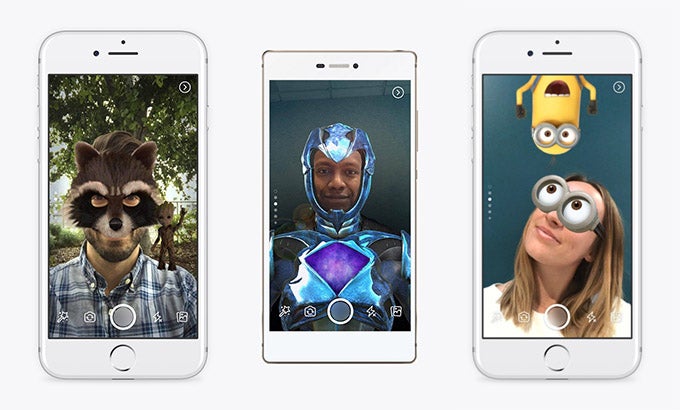 Facebook has been putting a lot of work into making its apps look and behave more like Snapchat recently. The most visible example of that is Messenger Day,
which launched just a couple of weeks ago
, but the company has also been experimenting with various additions to its core app, which it has now begun rolling out to all users.
First off, there's Stories, which is pretty much exactly the same as its
Instagram counterpart
– one or more photos that are visible by all of your friends in a 24-hour window. It's not immediately clear whether this is a separate thing from Messenger Day, or if it's the same, but simply rebranded and placed in the main Facebook app, but in any case the new addition is bound to displease users, as it's the very first thing one sees at the top of their News Feed.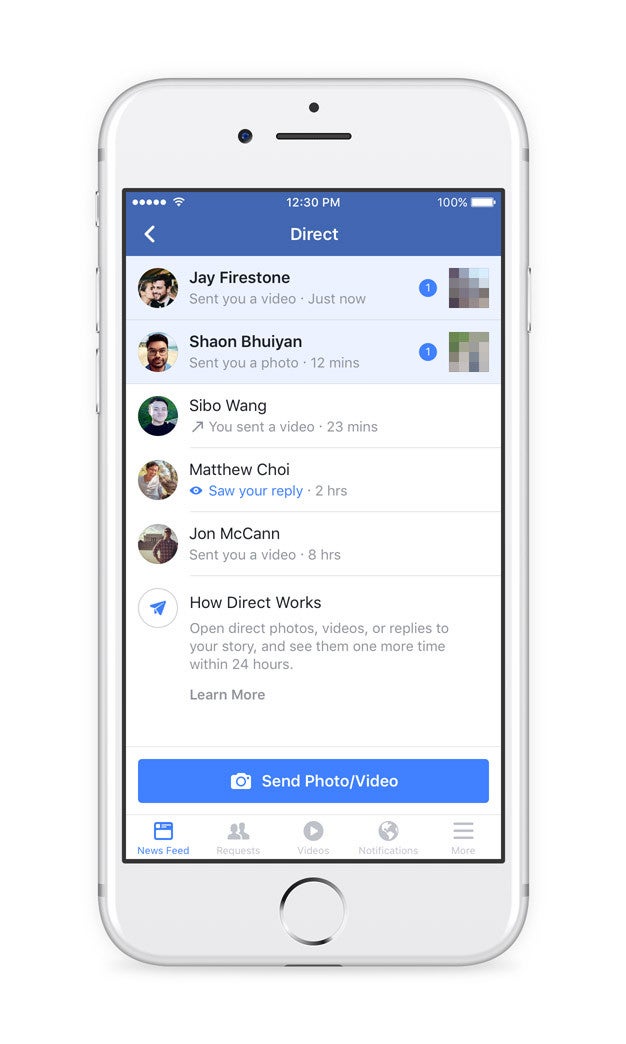 Facebook Direct looks awfully familiar
But it's not just Stories Facebook is copying this time – the new Direct feature allows you to send a photo or video to friends, which can only be seen once (or twice, if immediately replayed), after which it gets deleted forever. Remind you of something? Yep, that is quite literally Snapchat's flagship feature, and Facebook even went as far as making the user interface almost identical, too.
The app now also features a new camera button at the top left of the main screen, and pressing it brings users to the second new addition – the completely redesigned camera, which is now full of camera effects, including masks, frames, and interactive effects, as well as
Prisma
-like filters in real time. This being Facebook, though, it's not at all a surprise that the new features are also immediately used as a marketing opportunity – many of the new effects are tie-ins with upcoming feature films. Or in other words, you can now see what you would look like as a Power Ranger, a Smurf, or a Minion.
What's the weirdest about the new additions is that Facebook isn't even bothering to differentiate between its products, offering what are essentially the same features across its multiple apps, which include Messenger, Instagram, and WhatsApp (
though that last one didn't last very long
). Plus, it's a bit sad that they couldn't even think of new ways to implement these features, and instead opted to make them pretty much identical to their Snapchat counterparts.The new features should currently be rolling out to iOS and Android users, though a specific timeframe hasn't been provided yet.