Facebook launches Messenger Day around the world and its a complete rip off of Snapchat Stories
8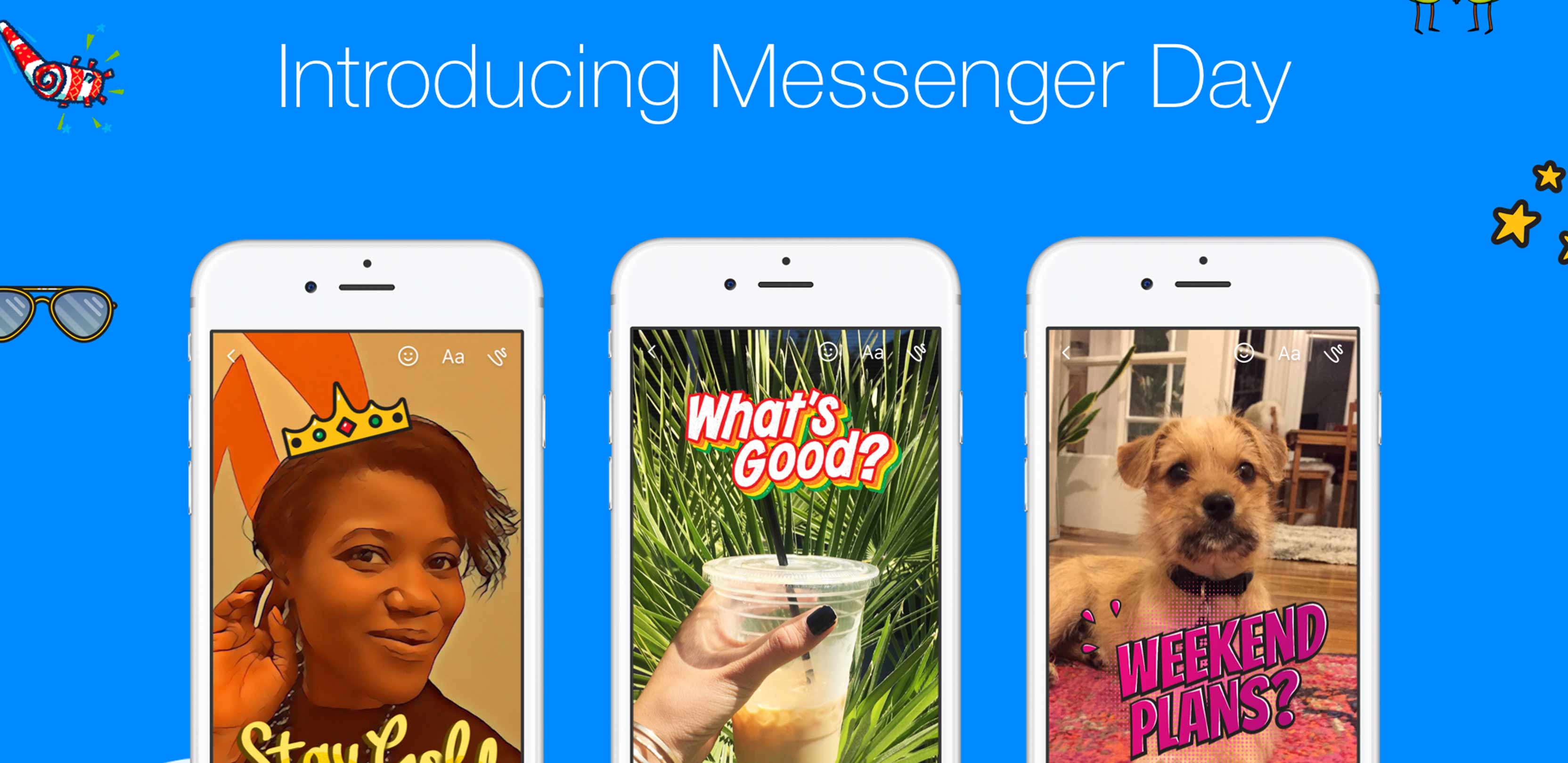 Ever since its inception, there have been no shortage of copycats that have tried to replicate Snapchat's formula for capturing and sending photos that self-destruct after a certain amount of time. Although it started out as a simple tool for sending photos and videos up to ten seconds in length to friends and family, Snapchat eventually added its popular Stories feature - the section of the app that allows you to post photo and video content that automatically vanishes after 24 hours.
Facebook first started
testing out Messenger Day in September, 2016 in Poland
, and those initial test must have gone smoothly as the service is now launching to users all across the globe. Just like Snapchat Stories, Messenger Day allows you to snap photos and videos and then post them within the Messenger app. Posts disappear after 24 hours and you can customize your shots with a host of effects, text, and more, but the way that Facebook is marketing Messenger Day is quite a bit different than what Snapchat is doing with Stories.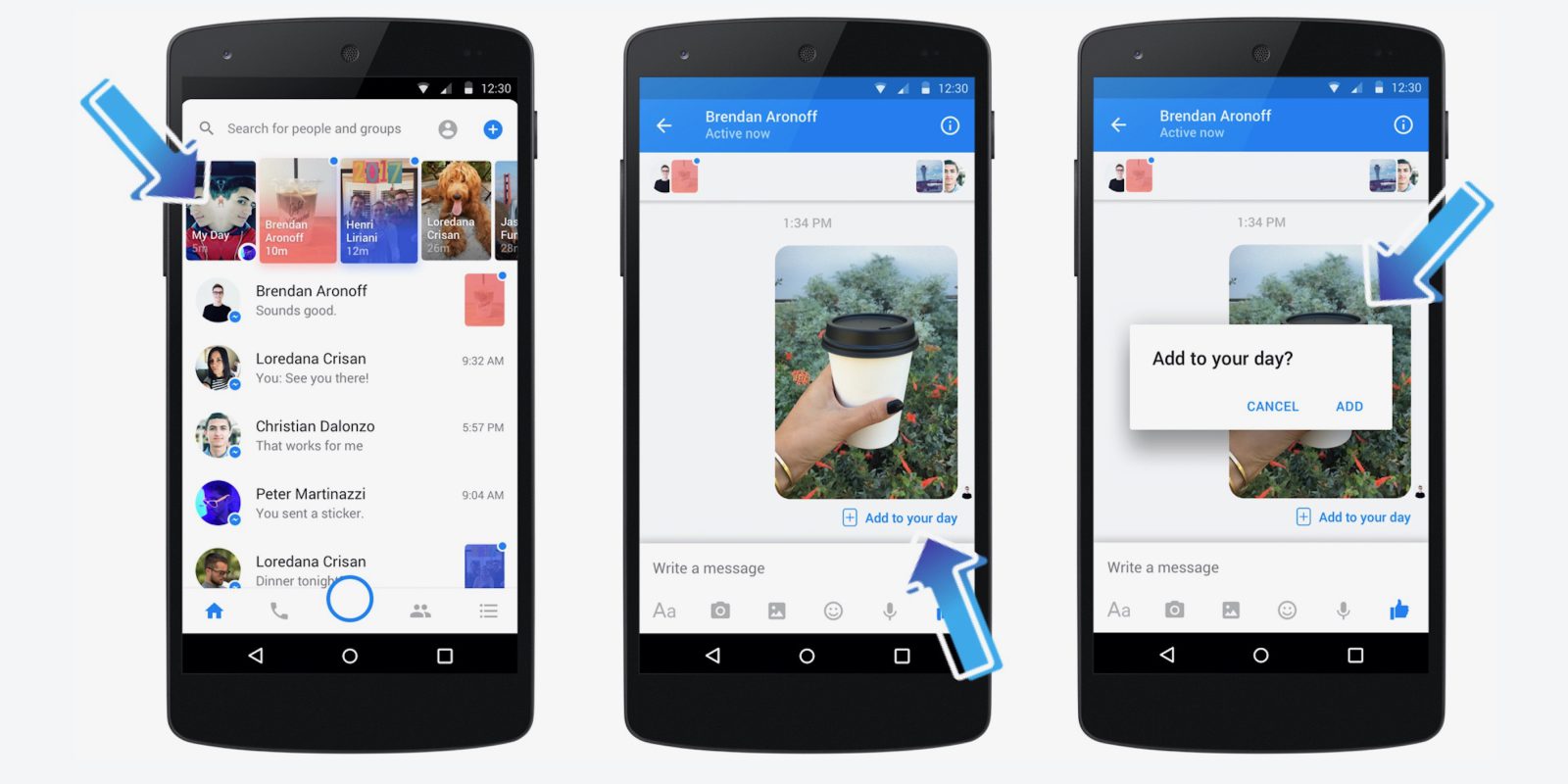 Where Snapchat Stories is all about sharing things that are going on in your life throughout the day, Messenger Day is supposed to be a tool that you can use to communicate with friends in a more artful manner and make plans to hangout with one another in person rather than having your relationship exist entirely online. Facebook first started dabbling around with Snapchat and Instagram-esque photo-editing tools with the
Messenger Camera update that landed in December
, and as similar as it is to the aforementioned competitors, Messenger Day feels like a very natural progression for Facebook's messaging platform.
The new Messenger Day functionality is rolling out now to the Messenger app on both Android and iOS, so it shouldn't be too much longer before your conversations within Facebook start to look a lot more like like the famous white ghost a lot of us are all too familiar with.