Facebook is trying to allure teens with a meme app called LOL
7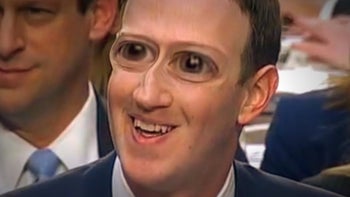 Facebook doesn't have a good track of projects developed under its umbrella but has enough money to keep trying. The latest project the company is working on is dubbed LOL, an app that is trying to bring back teen users.
Facebook has already confirmed that it's testing LOL, which is, in fact, a simple feed of funny videos and GIFs. Everything is categorized by topics such as pranks, animals, and fails but others will be added as the development progresses.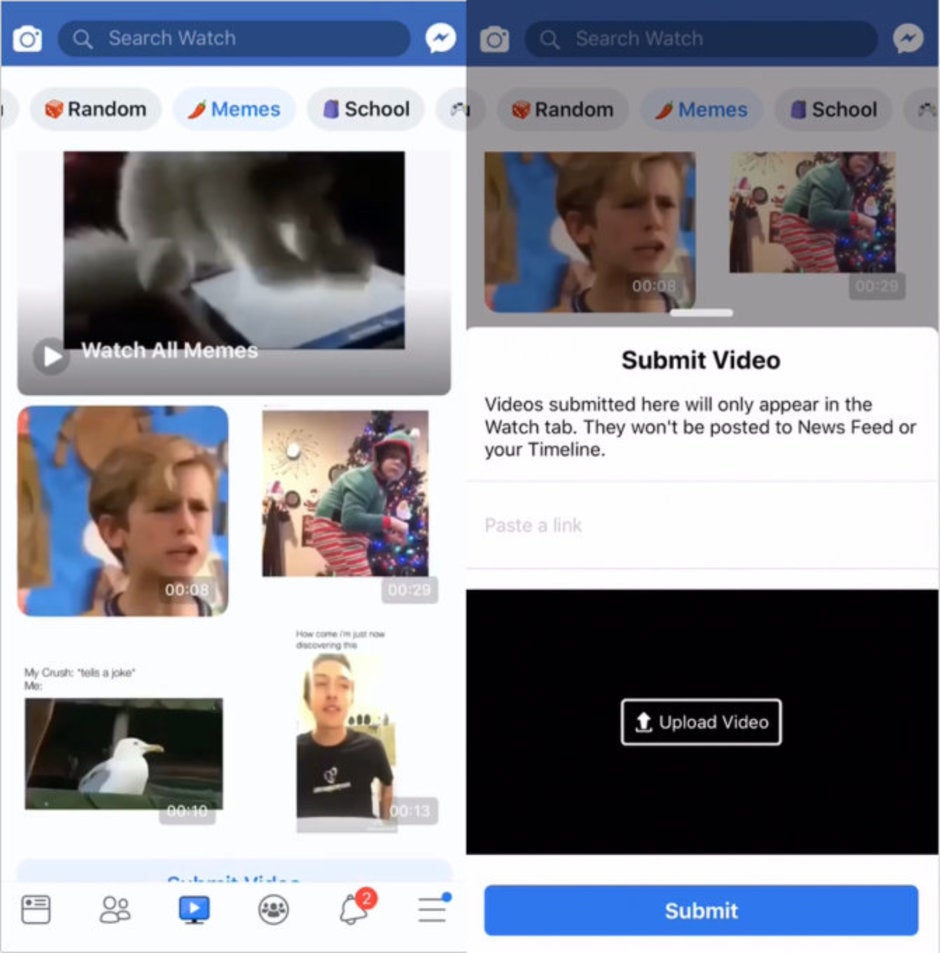 According to
TechCrunch
, LOL is pulling content from News Feed posts by top meme
Pages on Facebook
. The app is now in private beta with 100 high school students in the United States who are actively testing LOL after signing NDAs (non-disclosure agreements) with parental consent.
High school students are getting LOL as a replacement for the Watch tab, but that's just for testing reasons. Facebook says that for the time being there are no plans to roll out the feature in Watch and that its engineers are still evaluating whether or not LOL will be launched as part of one of the company's main app, or as a standalone app.
After launching failed projects like Lasso,
IGTV
, and Watch, Facebook is trying to cut its losses and come up with something that will bring back many of its lost users. The company hasn't yet given any ETA's for the release of LOL, but there's no certainty that Facebook won't bury the project if results aren't satisfactory during tests.