Expect more dual camera smartphones now that Qualcomm's new Clear Sight technology is available
14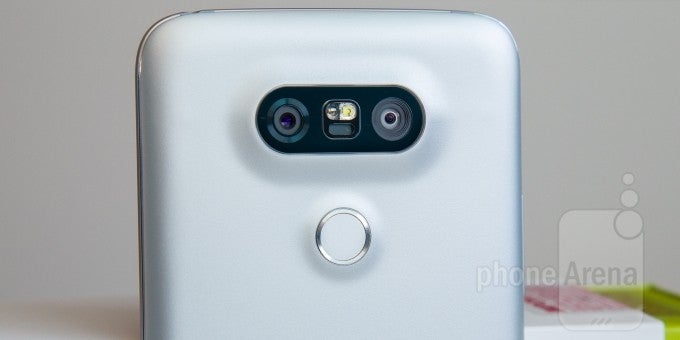 Quallcomm debuted a new platform for smartphone manufacturers wishing to implement a dual camera setup in their products. The system is called Clear Sight and it requires a Snapdragon 820 or 821 processor in the device. Qualcomm designed it to make dual cameras easier to integrate without requiring specialized development. Clear Sight uses the second camera to enhance image quality by pairing a color sensor with a monochromatic one that's able to capture richer detail. The output from the pair of sensors is combined into a theoretically sharper photo.
With smartphones like the
Huawei P9
,
Honor 8
, and
LG V20
on the scene, Apple introducing dual camera technology (albeit a much different one) in the iPhone 7 Plus, and Samsung rumored to be at work on its own dual camera module for the upcoming Galaxy S8, it's clear that the smartphone industry's interest in duo cam solutions can only escalate from now on. Qualcomm is taking advantage of that and going with the times, supplying its clients with an off-the-shelf platform for incorporating duo cameras.
via
The Verge