Emoji crossfire: Microsoft is also changing its gun emoji, but in a different way
8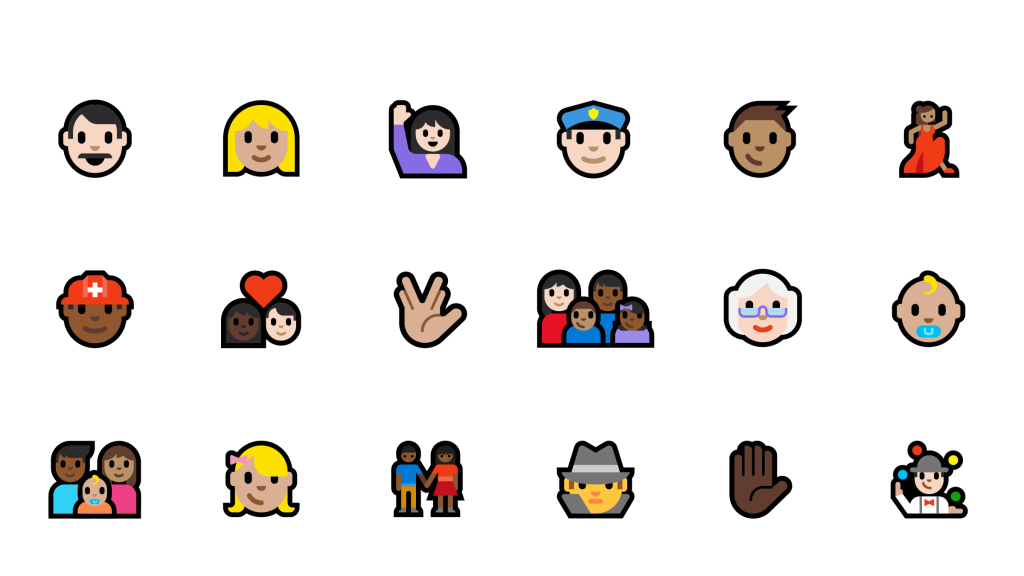 The many new Microsoft emoji
Earlier this week, we learned that Apple plans to
replace the gun emoji with a water pistol
once iOS 10 rolls out. The picture is a part of 12 new emoji, which depict women in more professions and sports, a stay-at-home dad, and the LGBT flag — you know, the important stuff, because it's emoji that will drive our culture forward. And, apparently, replacing a gun with a water pistol will reduce shootings, but we digress.
Microsoft also made changes in this regard, but in a different manner. See, Microsoft's version of the emoji used to look like a toy laser gun, but now, after the August 2 update, it's actually a revolver. Now, the timing for this may look like a jab at Apple or a political statement, but it is more probably a coincidence.
The switch is part of a large emoji overhaul that Microsoft has been planning for a while. The company wants to ensure that users would be able to communicate with no confusion, which is why it decided to re-design all of its smileys according to the standards of the Unicode Consortium. The end goal is that the emoji you send out would look similarly and represent the same emotion on the receiving device, no matter what model it is (for example –
Samsung's latest rolleye emoji is pretty off
).
In other words, it seems iOS users should be careful with their new water pistol – sending a message like "I am going to *water gun* you" may have a very different meaning on a non-iOS 10 device...