Check out all new emoji on Samsung's Galaxy S7 and S7 Edge
35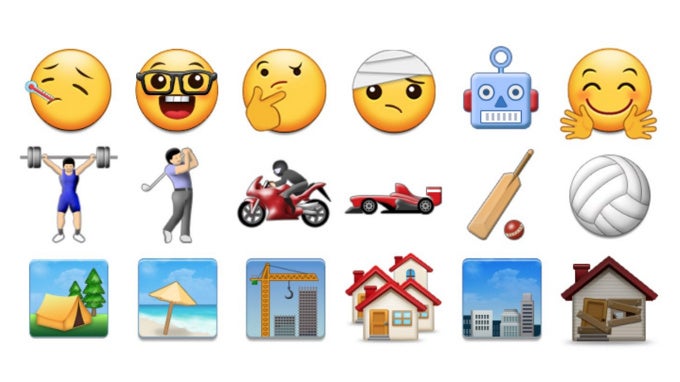 The Samsung Galaxy S7 and S7 Edge come with a set of new emoji that you can also use on the Galaxy S6 and Note 5 series after they get updated to Android 6 Marhsmallow.
The total of new emojis comes in at a whopping 159, among which a powerlifting emoji, a motorcycle rider, an upside down face for sarcasm and the absolutely essential unicorn emoji.
For those who really are into emojis, one thing to know is that Samsung seems to have messed up the face with rolling eyes emoji. While it is supposed to convey feelings of disdain or contempt, it looks as a perfectly happy face in Samsung's rendition.

And for a quick tour of all the new emoji in Galaxy S7, just check out the hypnotizing video right below.