EA's Plants vs. Zombies Heroes collectible card game arrives on Android and iOS devices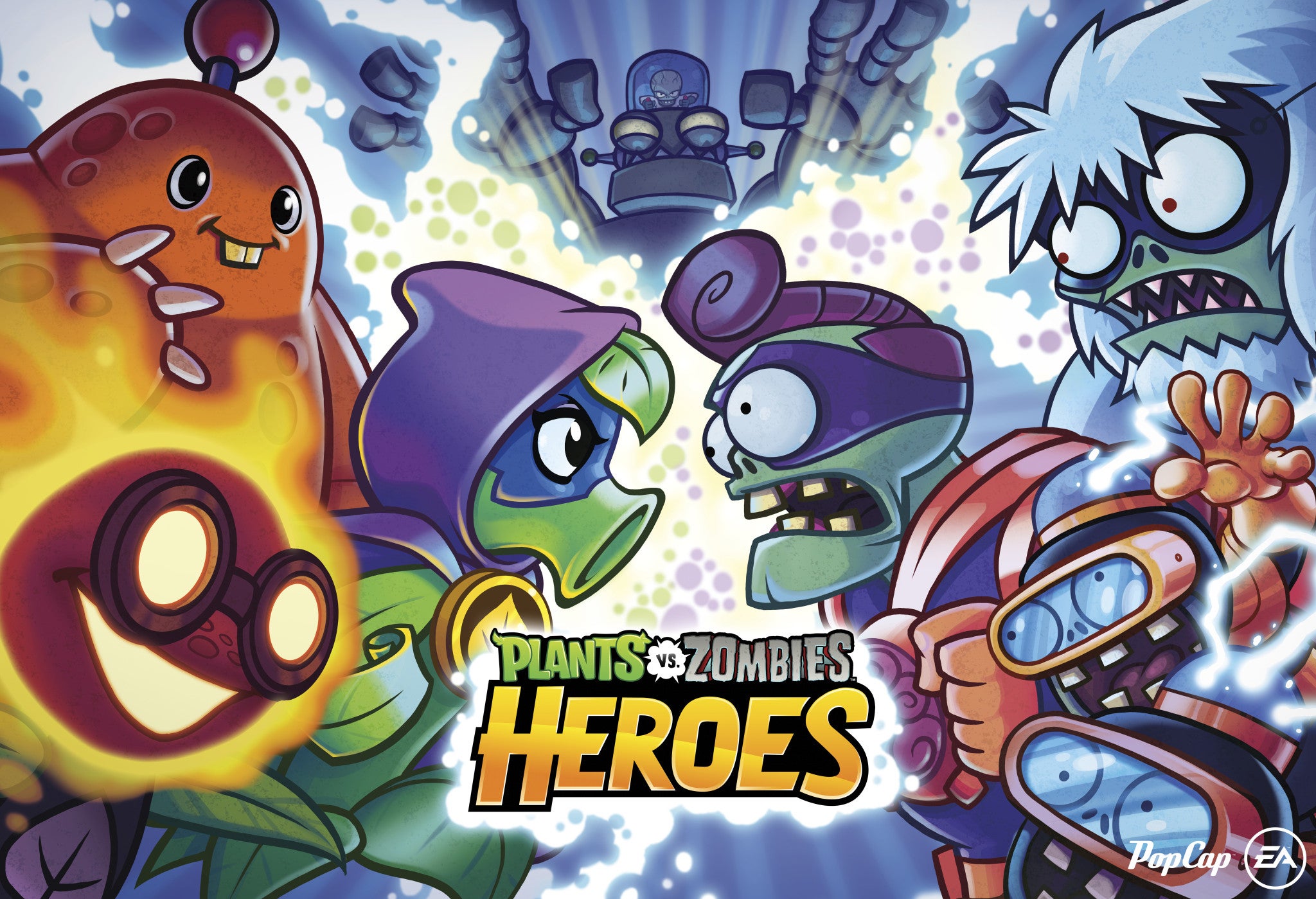 PopCap Games, developer of many
Plants vs. Zombies titles
, and EA have just announced that their collectible card game Plants vs. Zombies Heroes is now available worldwide on both the Android and iOS platforms.
The game was initially announced back in Marsh, but a release date hasn't been confirmed at that time. The good news is beginning today, fans of the Plants vs. Zombies franchise who own Android and iOS device will now be able to grab the game from either Google Play or App Store.
Plants vs. Zombies Heroes is a collectible card game that allows players to choose their favorite super-powered plant or zombie hero, as well as assemble a team to battle against friends and enemies.
There are literally hundreds of cards to be collected, which contain popular
Plants vs. Zombies characters
, so players won't have a hard time to build a team in order to take to the arena in ranked or friendly multiplayer matches.
According to developer PopCap Games, Plants vs. Zombies Heroes adds lots of new characters, aside from those already famous from other games like Plants vs. Zombies Garden Warfare 2. No less than 20 heroes each are included with their own super powers, signature styles and unique abilities that should allow players to create their winning strategy and play as they like.
But there's more, as Plants vs. Zombies Heroes enables players to impersonate plants or zombies for the first time on mobile, while playing the game. Outside of the arena, players can explore the universe of PvZ Heroes since the game comes with an epic single player adventure, along with quests and challenging bosses that drop amazing rewards for those who defeat them.
Plants vs. Zombies Heroes benefits from cross-play feature, so you will be able to play the game on any device and still keep your progress.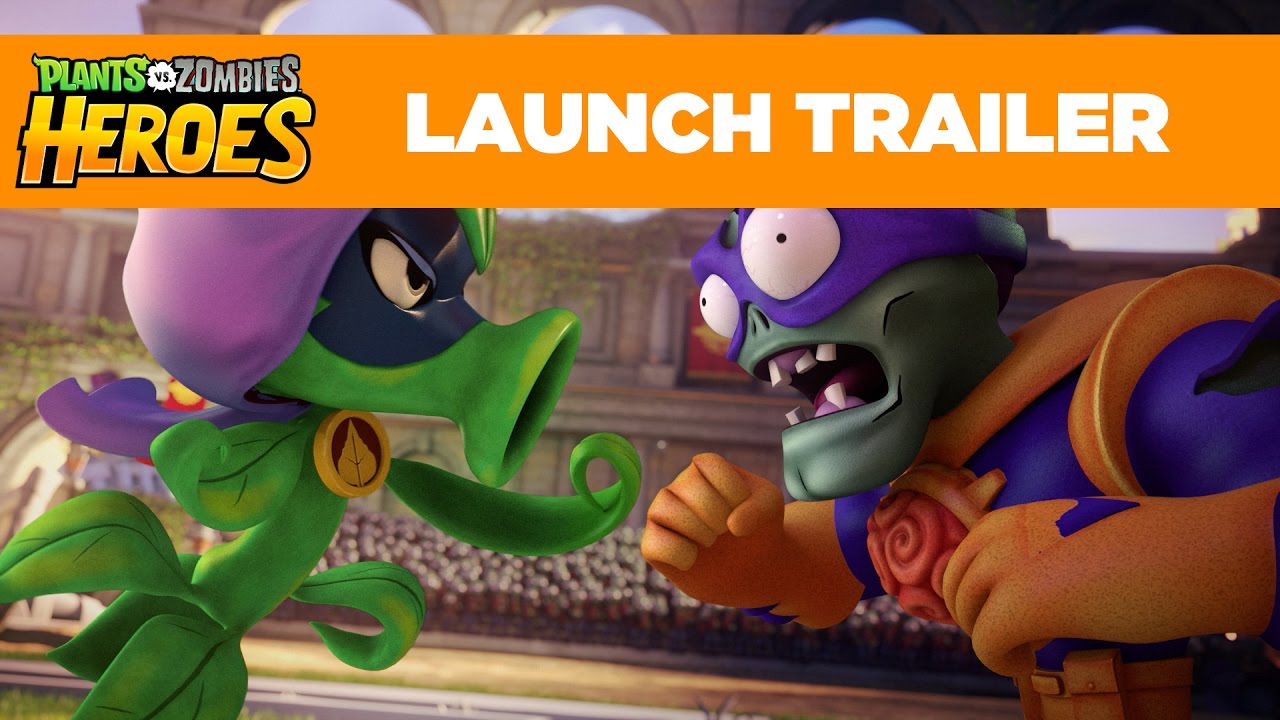 Recommended Stories