DxOMark tests the Galaxy S6 edge+, challenges the Xperia Z5's top spot
47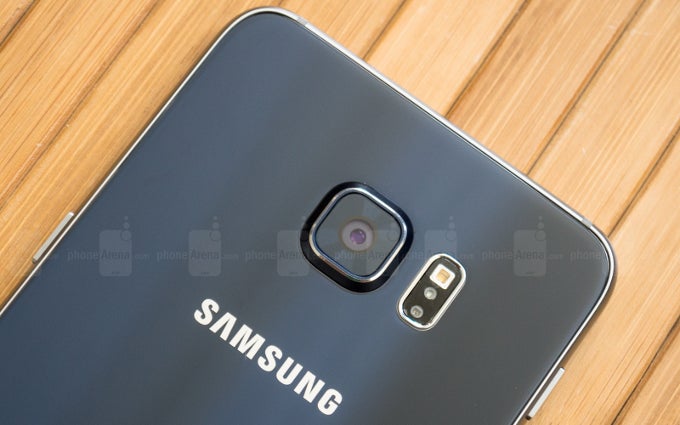 Back when the
Xperia Z5
was announced, DxOMark — an image quality rating website by software developer DxO Labs — was quick to get its hands on a unit, and proclaimed Sony's latest flagship to be "
the best camera in a leading smartphone
" that the benchmarking team has tested so far. The Xperia was scored 88 for photo quality and 86 for video, netting it an overall score of 87 – the highest DxO had given to any smartphone so far.
Well, on the 23rd of December, DxOMark got around to testing Samsung's curvy phablet – the
Galaxy S6 edge+
and interestingly gave it the same score as the Xperia Z5 – 88 for photo quality and 86 for video, placing both handsets shoulder-to-shoulder on the top spot of the website's own rating board.
Samsung's
Galaxy Note 5
, which has been reviewed by DxO in the past, got an overall score of 86 (87 for photo + 84 for video). One may find this a bit weird, considering that both it and the Galaxy S6 edge+ are supposed to have identical cameras. Well, it is possible that the test units had
different sensors
– Samsung ships the Galaxy S6, S6 edge, S6 edge+, and Note 5 with
either a Sony IMX240 or a Sammy-made ISOCELL
sensor for their main cameras. It's not variant-based, nor region-based, so there's no way of telling which one you would get if you were to enter the store and buy one of these phones right now.. Unfortunately, DxO didn't disclose which sensors were on the smartphones it was testing.
Of course, we could also accept that a single point can easily fall into an acceptable error margin. DxOMark tests and rates the performance of smartphone cameras in 7 divisions – Exposure and contrast, Color, Autofocus, Texture, Noise, Artifacts, Flash (Stabilization for video). It's possible that a point can slip here or there. The general rule of thumb is – if your phone of choice is towards the top 10 in such a list, you are most likely going to be happy with its camera. Do check out what our thoughts on the
Xperia Z5's camera
and the
Galaxy S6 edge+'s camera
were, too!