Dropbox announces new premium features, increases subscription prices
1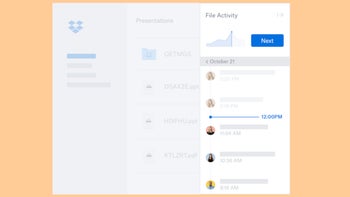 We have some bad news and good news for Dropbox users. The bad news is the prices for the Plus plan has been increased by $2 from $10 to $12 per month. On the bright side, storage space for the Plus plan has been doubled from 1TB to 2TB. The Professional and Business plans receive storage boosts as well from 2TB to 3TB, as well as 3TB to 5TB, at no extra costs.
As far as the new feature go, Dropbox
announced
three new premium features: Rewind, Smart Sync, and Watermarking. Rewind is some sort of recovery tool that will allow Dropbox users to roll back folders or their entire accounts. Dropbox Plus users will be able to rewind to any point in the past 30 days, while Professional users will get 180 days of protection.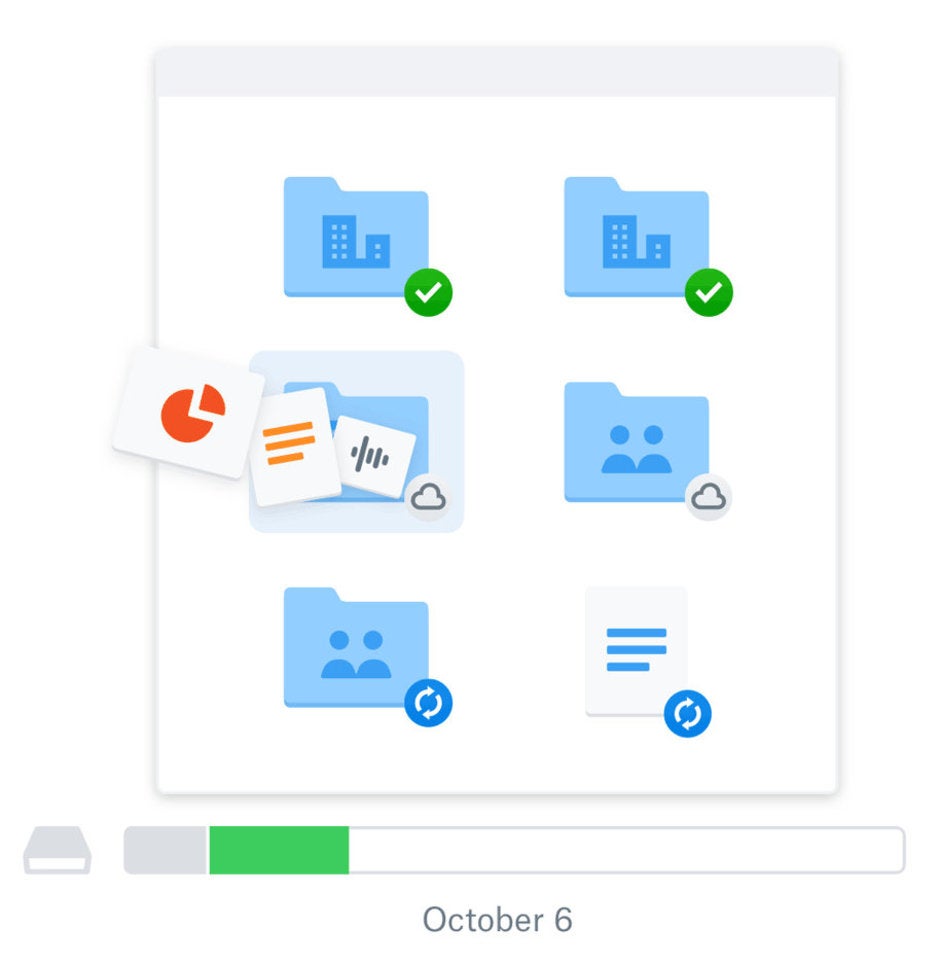 Dropbox Smart Sync
Next, Dropbox Smart Sync lets users keep files off their hard drive and safe in the cloud. They will be accessible from the desktop whenever they're needed. The Smart Sync feature automatically saves hard drive space without having to click anything.
If you decide to turn on the automatic space saving feature, the app will look for files in the Dropbox folder that haven't been opened recently. This specific feature will now be included with Dropbox Plus plans, so subscribers will be able to start using it right away.
Last but not least, the new watermarking feature lets
Dropbox
users do just that, watermark any JPG, PNG, BMP, or PDF file with your name. A preview will be shown so that you can choose between overwriting your file or saving the watermarked version as a copy.
According to Dropbox, the Rewind and enhanced Smart Sync tools will be rolled out to new and existing Plus and Professional accounts over the next few weeks, while the watermarking feature will be available to Professional users over the next few weeks.