Do BlackBerry phones make you itch? You could be allergic to them
29
Are you finding yourself itching while using a BlackBerry smartphone? Believe it or not, you might actually be allergic to the device. A recent study conducted by the American College of Allergy, Asthma and Immunology (ACAAI) looked for two common allergens,
nickel
and
cobalt
. The study found that 1 out of every 3 BlackBerry models
contains nickel
. As a result, some BlackBerry users might find themselves with "
dry, itchy patches along the cheek bones, jaw line and ears
." Nickel is a common contact allergen affecting 17% of women and 3% of men.
No traces of cobalt or nicke
l were found on the Apple iPhone or on Android models. On the other hand, those using once popular flip phone models could have some problems with allergies. 91% of those phones contain nickel and 52% of them tested positive for cobalt.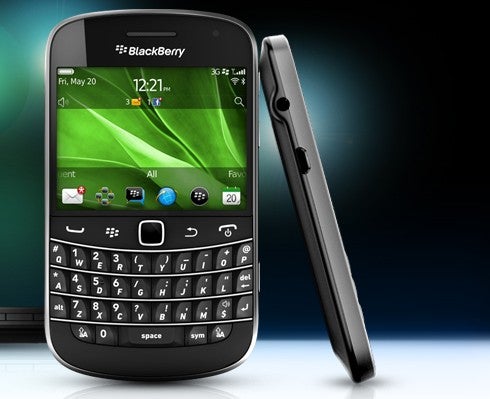 Does the BlackBerry Bold 9930 make you itch?
While this might not seem like a serious matter, the medical community does have a recommendation. Allergist Luz Fonacier, M.D says that BlackBerry users with a known allergy to cobalt or nickel should
switch to an Apple iPhone or Android handset
to reduce the chance of having a reaction. The Doctor adds, "
Blackberry users with known allergies should avoid prolonged conversations, text messaging and handling their phones if they begin noticing symptoms
." These symptoms include redness, swelling, itching, eczema, blistering, skin lesions and occasional scarring.
,
If you are allergic to nickel or cobalt, which are used in coins, jewelery and makeup, and need to have a BlackBerry phone, the ACAII suggests that you use a plastic case, Bluetooth and a clear film for the screen. For RIM, this is just another piece of bad news that could possibly affect the slumping Canadian handset manufacturer. There is the possibility that the new BlackBerry 10 models to be launched early next year, won't contain nickel.
source:
Eurekalert
via
Gizmodo