Dish, Deutsche Telekom reportedly agree on asset sale allowing T-Mobile-Sprint merger to close
10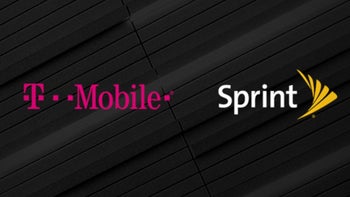 We could just be days away from seeing T-Mobile and Sprint finally receive approval from the U.S. Justice Department to complete their $26.5 billion merger. In order to receive the blessing of the regulatory agency to wed, T-Mobile and Sprint must agree to sell some assets to Dish Network to help create a new wireless provider to replace Sprint. Back on Thursday, we told you that
there was one issue holding things up
. T-Mobile parent Deutsche Telekom wanted to include wording in any agreement that would allow T-Mobile to cancel any MVNO contract it signs with Dish if a third party took a larger than 5% stake in the satellite content operator. The MVNO agreement would allow Dish to sell wireless service over T-Mobile's network while it builds its own 5G pipeline.
The New York Post reports
that Deutsche Telekom has dropped its demands. As a result, T-Mobile and Sprint are expected to announce the deal between the pair and Dish Network this coming week. The two carriers will sell to Dish Network pre-paid carrier Boost Mobile along with some spectrum. The DOJ would like to see Dish use these assets to build a wireless operator that would compete with Verizon, AT&T, and the New T-Mobile. The Justice Department's job in any merger is to make sure that the competitive landscape remains the same once a transaction closes. The agency fears that with Sprint gone, Verizon, AT&T, and the new T-Mobile could raise their rates willy nilly. As part of an agreement it made to receive FCC approval of the merger, T-Mobile agreed that it would freeze its prices for three years after the merger is official.
The DOJ previously blocked AT&T's attempt to buy T-Mobile back in 2011

The Post reports that Dish will use Boost and the MVNO agreement to start offering nationwide wireless service no later than a year after the asset sale closes. Sources indicate that the DOJ's threat to block the deal if an agreement wasn't reached in a week led Deutsche Telekom to drop its demands. "We have a real deal here and it will be very good for Dish," said one source. Dish chairman Charles Ergen has wanted to take control of a wireless company for many years. In 2013,
he lost out to SoftBank
in a hotly contested battle for Sprint. Dish has purchased $20 billion worth of unused spectrum that it must employ by March 2020 or else it will lose the rights to use these airwaves. Earlier in the negotiating process with the DOJ, T-Mobile and Deutsche Telekom, Ergen threatened to walk unless the FCC agreed to push back that deadline. At this stage, it is unknown exactly what all of the parties have agreed to in order to get this merger done.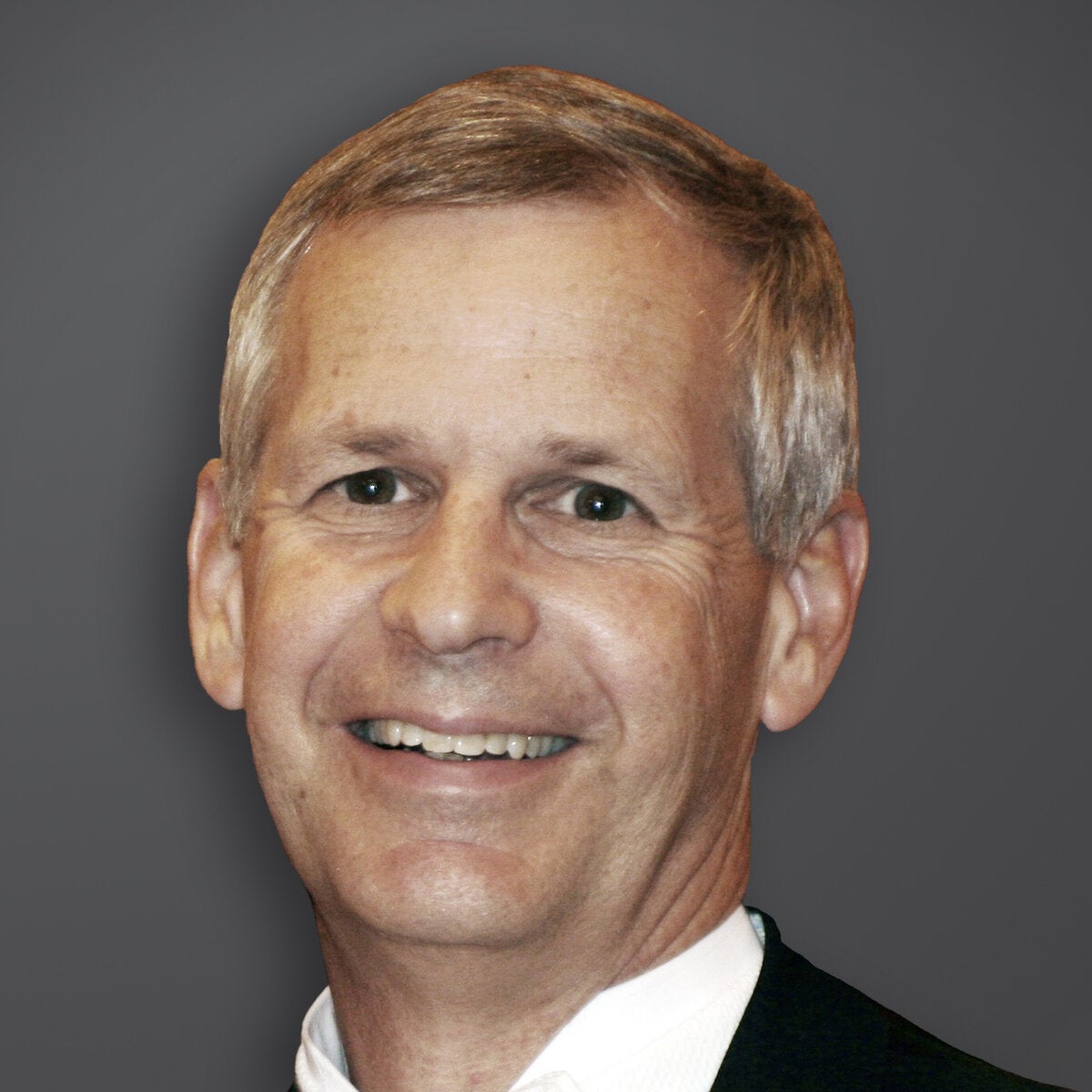 Dish Chairman Charles Ergen will finally have his dreams realized
And while there were always rumors about a possible merger taking place between T-Mobile and Sprint, something changed. Under the leadership of CEO John Legere, T-Mobile became the most innovative and fastest-growing of the four major wireless operators in the U.S. While the dynamics of a merger between the pair had changed (T-Mobile would now be the acquirer), Sprint still had something T-Mobile wanted; namely, a hoard of 2.5GHz mid-band spectrum. T-Mobile plans to be first to construct a nationwide 5G network in the U.S. by combining its low-frequency 600MHz airwaves with its ultra high-frequency mmWave spectrum and adding Sprint's 2.5GHz spectrum in the middle. Recently, T-Mobile and Qualcomm
had a successful test of the first 5G data call on the carrier's low band airwaves
.
Recommended Stories