T-Mobile and Qualcomm take nationwide 5G a step closer to reality
6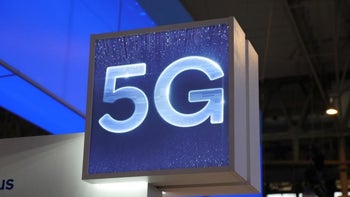 Qualcomm announced today
that along with T-Mobile, the two companies have successfully completed the first 5G data call using a commercial 5G modem over a low-frequency spectrum. The spectrum employed for this test was the 600MHz airwaves that
the carrier won during an FCC auction that was held in 2017
. T-Mobile paid nearly $8 billion for the spectrum. The modem chip employed for the test was Qualcomm's second-generation 5G modem chip, the Snapdragon X55. Besides the use of T-Mobile's airwaves and Qualcomm's Snapdragon X55 5G modem, the data call also used 5G radios from Ericsson.
The test takes T-Mobile a step closer to creating a nationwide 5G network. Verizon plans on using only mmWave bands for its mobile 5G network; these are ultra high-frequency bands in the 28GHz region of the radio spectrum. Such high-frequency airwaves do not travel as far as low-frequency airwaves nor do they penetrate buildings as well; this means that it could take longer for Verizon to complete a coast-to-coast 5G network compared to T-Mobile. The latter also plans on using some mmWave frequencies and Sprint's mid-range 2.5GHz spectrum (assuming that the merger closes) to build out its nationwide 5G network. AT&T will also use a combination of mmWave and sub-6GHz spectrum for its next-generation network. Qualcomm's Snapdragon X55 5G modem chip supports both mmWave and sub-6GHz 5G systems unlike the currently employed Snapdragon X50 5G modem chip, which works only with mmWave networks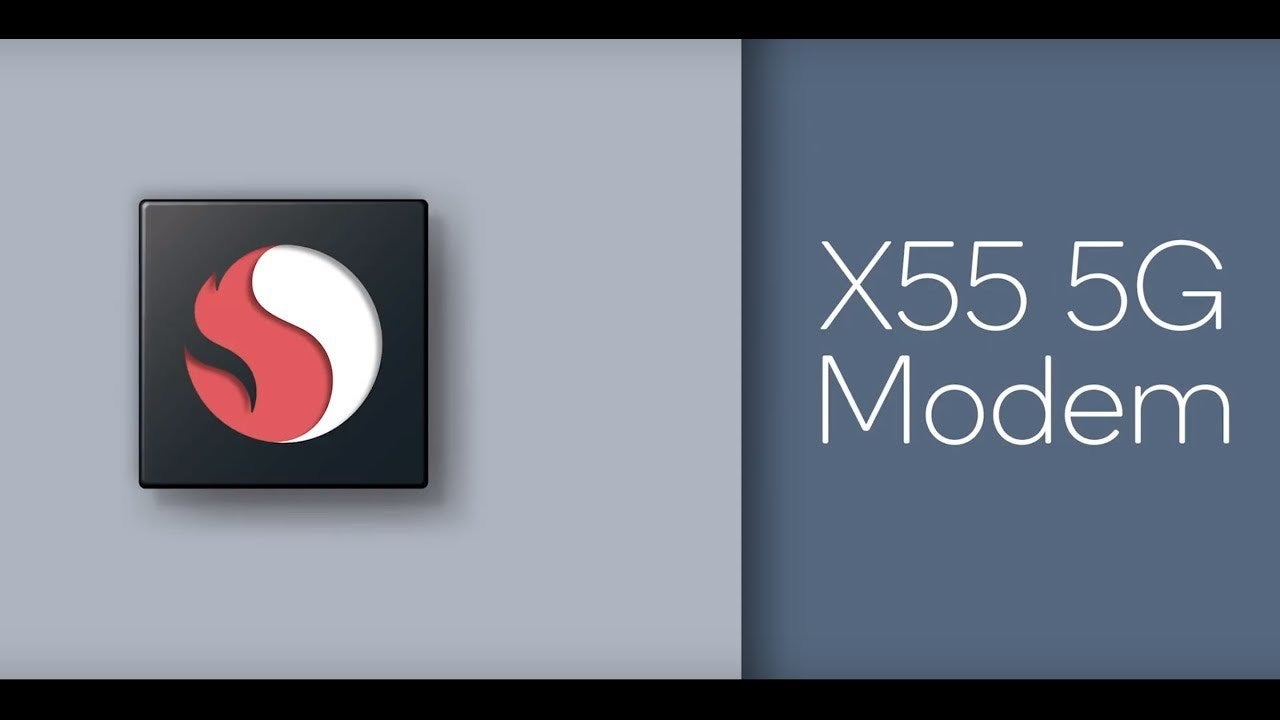 The Snapdragon X55 5G modem chip works with both mmWave and sub-6GHz 5G networks
T-Mobile started offering 5G services last month
in Atlanta, Cleveland, Dallas, Las Vegas, Los Angeles, and New York. Under the terms, it agreed to in order to obtain FCC approval for the merger with Sprint, within three years following the closing of the transaction
the carrier must have 97% of the country covered with low-band 5G
(85% of the rural areas). It also must have mid-band 5G coverage in 75% of the country. In addition, after three years drive tests need to confirm that 75% of the country can access download speeds equal to or greater than 50Mbps and that 63% can access download speeds of 100Mbps or higher.
T-Mobile says the U.S. needs the merger with Sprint to be approved to take the lead in the global 5G economy

This is a key step toward achieving our vision of 5G for All. This modem will power devices that tap into the 600 MHz low-band spectrum we'll use to blanket the country with 5G. And we're not stopping there. If regulators approve our merger with Sprint, we'll have the crucial mid-band spectrum and resources needed to supercharge our network and deliver broad AND deep, transformational 5G across the U.S-Neville Ray, CTO, T-Mobile
"Today's data call marks a significant milestone in 5G's ongoing rollout across the United States, paving the way for the launch of commercial networks and devices on low-band FDD spectrum. This call demonstrates the ability to dramatically increase 5G's global footprint and we look forward to continuing our work with industry leaders like Ericsson and T-Mobile to unlock the full potential of 5G for consumers and new industries around the world."- Cristiano Amon, president, Qualcomm Incorporated
When T-Mobile and Sprint first announced their $26.5 billion merger last year, the carriers said that the deal was necessary to help America lead the way in 5G. T-Mobile CEO John Legere wrote a lengthy piece on the company's blog last month explaining that
once the U.S. has nationwide 5G, it will lead to the creation of new industries and businesses
that we can't even conceive of right now; this will make America the global leader in the 5G economy. Legere claims that a combined T-Mobile-Sprint will have the spectrum needed to create a coast-to-coast 5G network first before Verizon and AT&T.
Recommended Stories