Did you like what you saw in the Galaxy S8 design leak and concept images?
70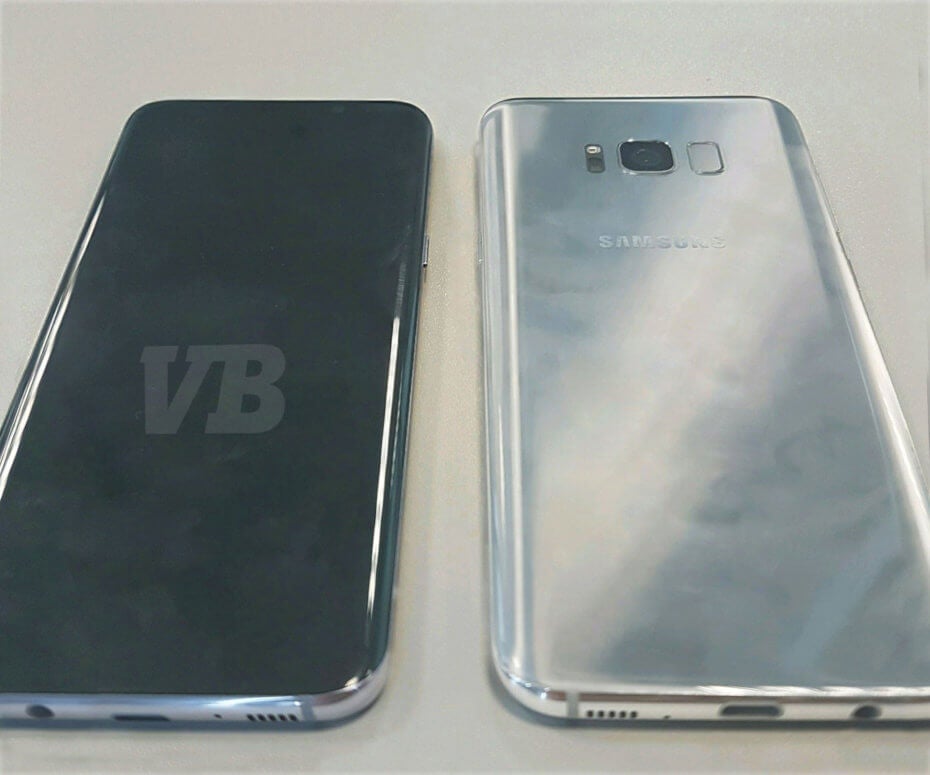 Alleged spy shot of the Galaxy S8
After numerous case maker renders and leaked
Galaxy S8
schematics, yesterday was a good day for a better preview of what the phone might actually end up looking like. First, an
artist's concept image set
based on those case renders appeared, and afterwards an
alleged spy shot of the real deal
, which pretty much jibed with said concept images. While we liked the seemingly great screen-to-body ratio, we are a bit miffed about the eventual placement of what looks like a finger scanner right by the camera.
If you think about it, your index finger indeed stretches there naturally while holding the phone with one hand, but it might take some time and adjustnent to avoid touching the camera lens during the motion. Moreover, if you have the phone lying on a desk you'd have to pick it up to unlock with the finger scanner, though that's a smaller price to pay than having to stretch all the way below the display on a big-screen phone while holding it with one hand, and risking to drop it in the process. As you can see, plenty of potential pros and cons with the eventual Galaxy S8 design depicted here, that is why we wanted to ask you if you like what you see so far.