Did you know: the first Android smartphone launched exactly 7 years ago
26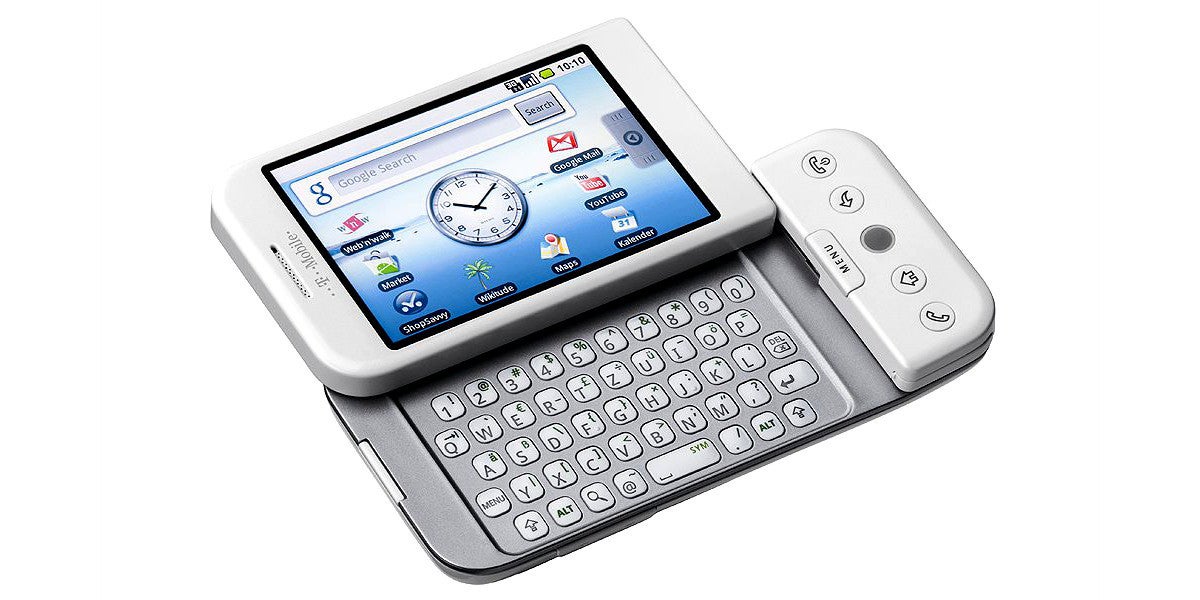 It's seven years since the launch of the first Android phone: the T-Mobile G1, aka the HTC Dream, and Google is celebrating the occasion by releasing a few new wallpapers that you can use to freshen up your home screen.
Seven years!
We remember counting down the days until the launch of the first Android phone as expectations about the first phone with the new Android operating system were high. And while it was not all that big in terms of specs or features, it did come with a cool slide-out full QWERTY keyboard, a neat trackpad, and of course the fully operation Android operating system. Did you know that back then Android did not even support a virtual, on-screen keyboard officially?
Here is a quick refresh on the specs of the first Android phone, the T-Mobile G1, it looks like quite the antique from today's perspective:
Screen
: 3.2" with a resolution of 320 x 480 pixels
SoC
: Qualcomm MSM7201A with a single-core processor clocked at 528MHz
Camera
: 3.2-megapixels rear, no front cam
Internal storage
: 256MB with support for microSD cards
Cute, isn't it? Check out our full review at the link below and right after it - the new Google-made wallpapers.