Did you know that Apple is now worth more than the entire Russian stock market?
49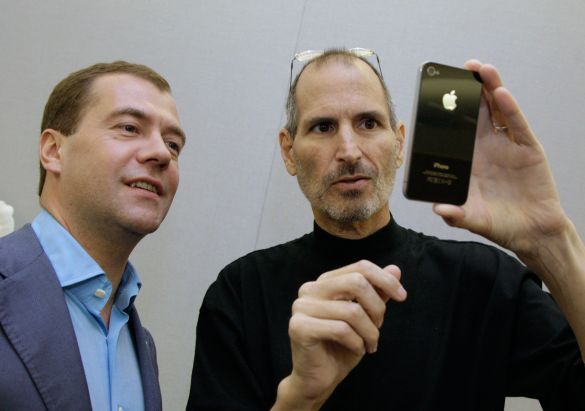 If you're following the stock market and the current fluctuations of the world economy, you might have noticed how the world's biggest company in terms of market share, Apple, has grown even larger recently. At the same time, Russia, one of the world's biggest economies, seems to have entered an era of steady decline with sanctions being enforced from pretty much the whole Western world.
What you may not have noticed, though, is that these two trends have created a rather interesting phenomenon: the market value of Apple now exceeds the value of the whole Russian stock market, a fact first noticed by Bloomberg.
Interestingly, Apple is now so highly evaluated that its market cap surpasses the value of the Russian stock market with enough money left over to buy every single Russian a new
iPhone 6 Plus
.
"If you owned Apple Inc. (AAPL), and sold it, you could purchase the entire stock market of Russia, and still have enough change to buy every Russian an iPhone 6 Plus,"
according to Bloomberg.
Put in monetary terms, as of last week, the gap between Apple's market valuation and that of the entire Russian stock market amounted to $121 billion.
source: Bloomberg via
Forbes