Did you know: Google removed silent mode from Android 5.0 Lollipop (and everyone is outraged)
43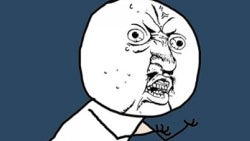 Android 5.0 Lollipop is widely advertized as one of the most significant upgrades to Google's mobile operating system, bringing features like the all new Material Design language and a deep overhaul of the runtime environment as Dalvik has been replaced with ART, and the system is now fully 64-bit compatible.
However, as more and more users get it on devices, some surprising shortcoming show up and the most notable one (one of the highest rating on the Android Issue tracker) is the lack of 'silent mode' in Android 5.0 Lollipop.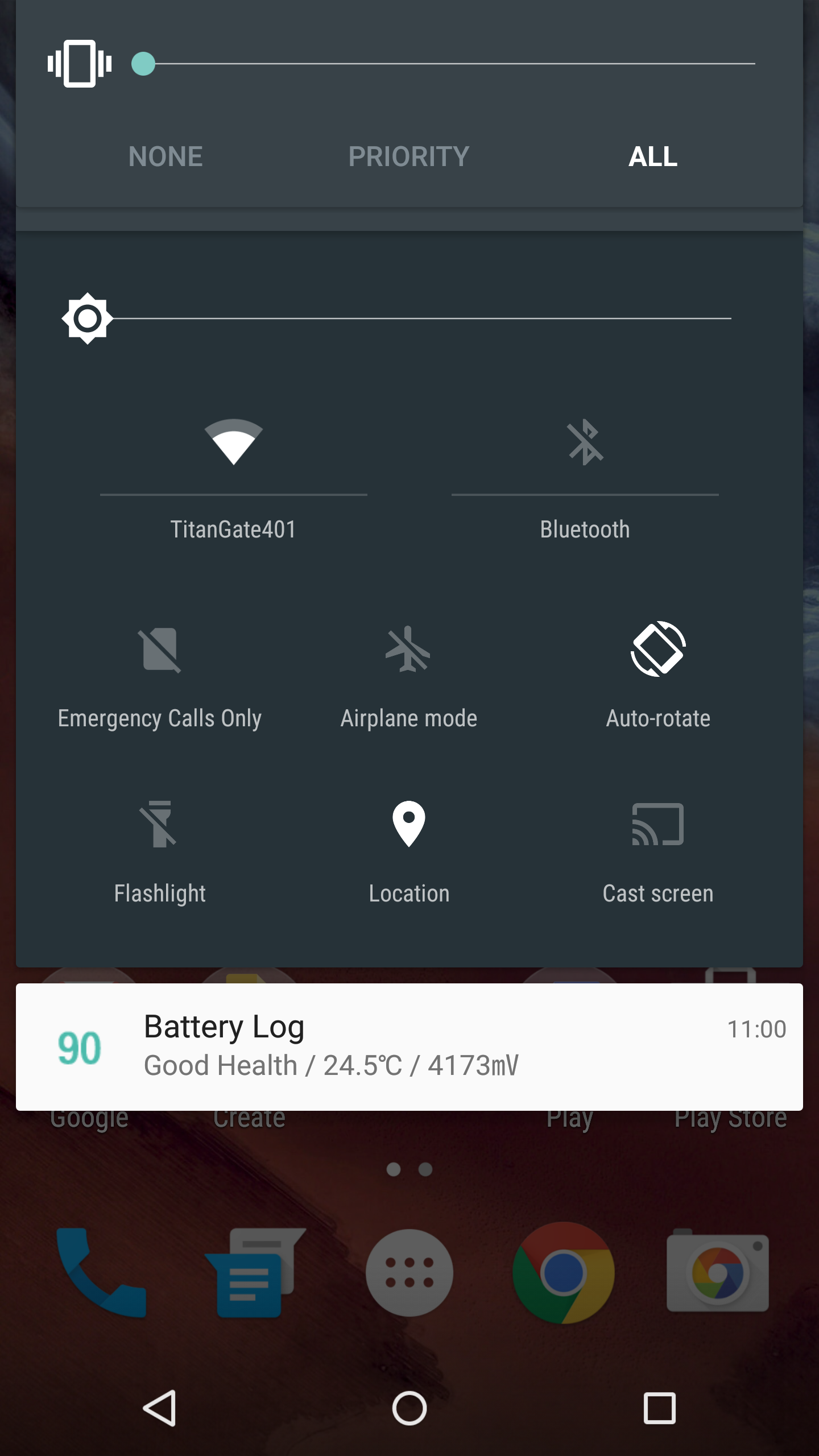 Vibrate is the lowest setting on the volume slider, there is no silent mode in Android 5.0 Lollipop
We don't know if that is a surprising oversight or a (terribly) deliberate decision, but since silent mode is available on earlier Android version it seems like the latter.
Android 5.0 Lollipop does bring a few new settings for notifications: you have a do not disturb settings (where no notifications pass through), you have a priority mode (where you can set notifications from certain apps and callers to filter through), and you have a volume slider that controls all notifications.
That slider however can only go down to 'vibrate', so that if you want to completely silence your phone while still receiving notifications from all people and apps, you have to do some complicated adjustments in priority mode.
Users are complaining that if you're in a meeting or in the library and want to discreetly stay in touch with the world you cannot do that easily by just pressing the volume down button to silence the phone. Hopefully, Google takes note and brings that option back in a future update.
source:
Reddit