Did you know – removing your phone's battery is the only sure way to prevent it from being tracked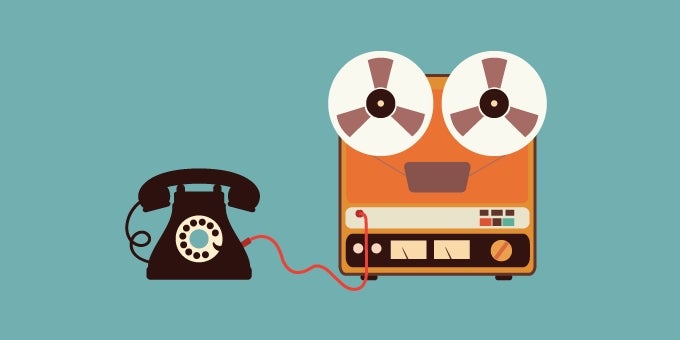 If you ever envisioned your life as that of an outlaw on the run from government sentinels, putting your smartphone in 'Airplane mode' to prevent it from being tracked will be the first and last mistake you'll make in your short-lived career. Listen to the following advice from a seasoned criminal sought by nine law enforcement agencies across several global regions – all that's accomplished by tapping that jolly airplane toggle is pulling the switch on Wi-Fi and cellular service. You thought that's enough? Nonsense!
Did it occur to you that your handy has not one, but two operating systems running at all times? Android, iOS, Windows, or whatever else you're stuck with is the mediator between you and thе little location-giving computer in your pocket. Working behind the stage is the modem's firmware, which tells it what cellular networks to connect to so your device can pull off the important, but often overlooked part of being...
a phone
. Airplane mode doesn't turn the firmware off, so your phone still gets to connect with cellular networks and snitch behind your back.
Likewise, turning off your phone might actually do the trick, unless you're among the 10,000 or so unlucky ones that have their devices infected by a fun specimen of Android malware called 'PowerOffHijack'. It spoofs an authentic shutdown animation and makes your phone appear wide asleep. In reality, it's still very much on and easily traceable.
Thus, ditching your phone's battery remains the only surefire way of hiding your tracks. No electricity source means no way of powering any of its components, and that's simple, reliable physics! But if you want to be one of those
posh
outlaws that rock a new Galaxy or iPhone, you ought to know how this goes. The non-removable back makes disposing the battery impossible! The solution? Get the
LG G5
– it has the premium looks
and
the removable battery, making it a suitable choice for your ambitions. Just don't tell anybody about your future plans, rookie!
ALSO READ