Did the iOS 11 update slow down your iPhone?
62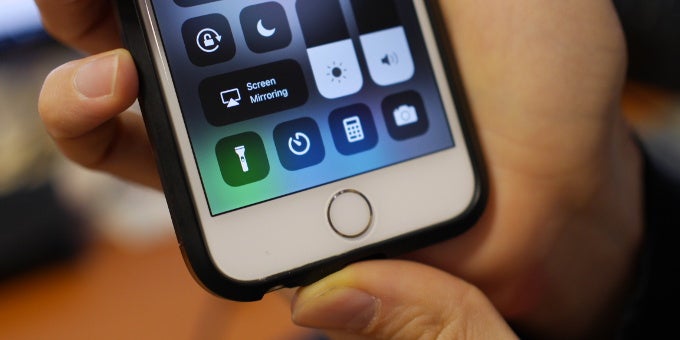 Apple released iOS 11 more than a month ago, plenty of time to get some user feedback and push any emergency patches that could compromise the performance of the system.
But we keep on seeing and hearing reports about extremely stuttery performance of older iPhones running iOS 11. Even last year's iPhone 7 is reported to suffer from some bad slowdowns, something that usually Android phones have suffered from after rushed updates.
So... what is your experience with iOS 11 for iPhones from the iPhone 7, 7 Plus and earlier? Do you see a decline in perfrormance? How big of an issue is that? Let us know your experience - bad or good - and mention the iPhone model you are using in the comments right below.