Deal: Premium version of Geekbench 4 goes free on Google Play Store (usually $10)
16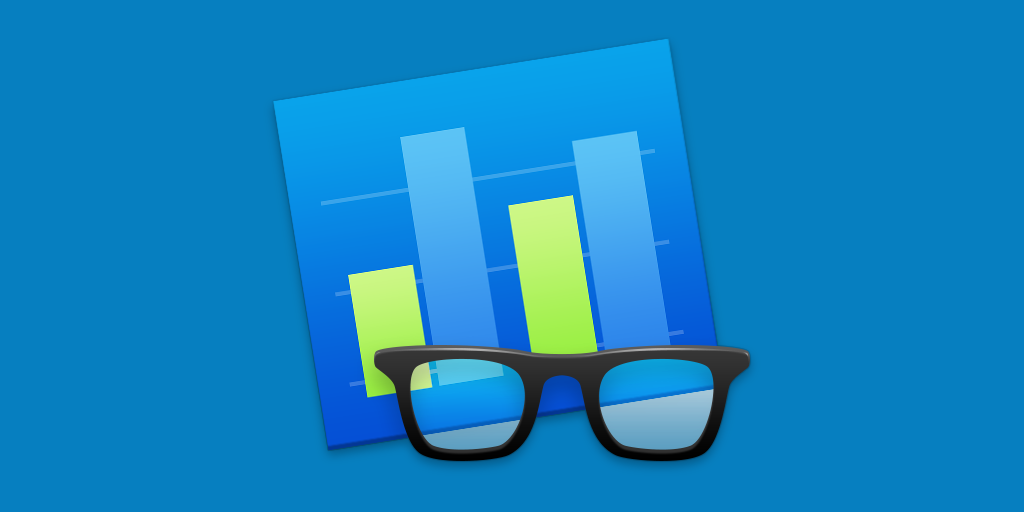 One of the many benchmark apps used to test smartphones performance, Geekbench is free to download on Google Play Store for a limited time. As the title says, we're talking about the premium version of
Geekbench 4
, which usually sells for $10.
The latest version of Geekbench includes processor tests, specially designed to quickly and accurately measure mobile CPU performance. Additionally, the app includes new GPU (graphics processing unit) Compute tests that are supposed to measure the processing power of the device's GPU.
Unlike the free version, Geekbench 4 Pro comes with a few additional features like the ones listed below. Since the premium app is now available for free, you don't have to ask yourself whether or not it's worth the upgrade.
Configure CPU Benchmark options to explore the limits of CPU performance.
Configure GPU Benchmark options to investigate the performance of OpenCL- and CUDA-enabled applications.
Keep in mind that this is a limited time offer, so act swiftly if you want to save $10 when you get the Geekbench 4 Pro app.