Apple, Google, Facebook and Amazon among tech firms being probed by the DOJ
8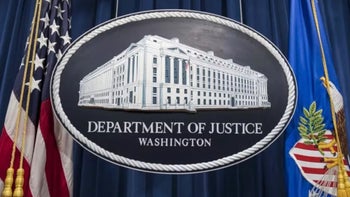 According to The Wall Street Journal
, the U.S. Justice Department, under the control of Attorney General William Barr, will investigate some of the biggest U.S. tech companies. Many of these firms play a role in the world of mobile technology. Companies like Apple, Google, Amazon, and Facebook have committed the "crime" of getting too big and dominating platforms such as search, social media, and retail. This could be construed as "anticompetitive actions" by the DOJ. The Journal says that the investigation will be even more stringent than what the DOJ and FTC were originally planning to subject the industry to.
As a result of the new investigation, these four tech firms and others could find themselves the focus of two separate inquiries, one from the Justice Department and the other from the FTC. Both agencies are charged with investigating antitrust issues and a task force opened by the FTC in February continues to look at the competitive landscape in the industry. It seems that there is a fear that these four companies and others have grown too large and wield too much power. In fact, members of both political parties seem to have complaints. Several Democrats have been calling for Google and Facebook to break up into smaller companies while Republicans say that conservative voices are purposely silenced on some of these tech firm's social media platforms. And President Donald Trump has suggested that the DOJ sue Facebook and Google. With the connection between Attorney General Barr and Trump, executives at these two firms should be concerned.
The DOJ investigation could find other violations committed by tech firms beside those related to antitrust regulations

You might recall that last August,
Trump complained that Google Search results were purposely rigged against him
. He claimed that when "Trump news" was entered into Google Search, 96% of the stories that were listed came from the "National Left-Wing Media." Almost immediately, White House economic adviser Lawrence Kudlow said that the administration would look into ways that it could regulate Google Search. This past week, executives from Apple, Amazon, Google, and Facebook testified in front of a House antitrust subcommittee. Separate from the DOJ and FTC probes, the subcommittee is looking at anticompetitive behavior in the tech sector.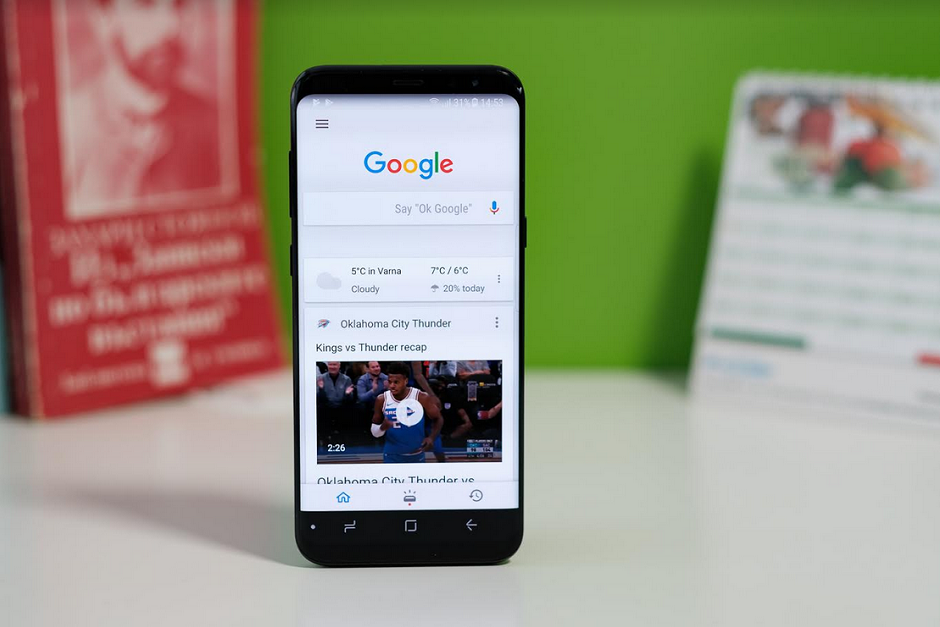 In Europe, Google was fined for forcing it's Search and Chrome apps on phone manufacturers licensing its version of Android
The DOJ will reportedly examine how big tech companies have grown, and look at other industries that they might have entered. The regulatory agency also wants to see how giant tech firms brandish the power they now have. Eventually, the investigation could narrow its focus to specific instances of alleged misconduct by Apple, Google, Facebook, Amazon, and others. And while the Justice Department will most likely start by looking for antitrust violations, the investigations won't stop there. The agency says that it will also look at company activities that violate other laws.
"Without the discipline of meaningful market-based competition, digital platforms may act in ways that are not responsive to consumer demands. The department's antitrust review will explore these important issues."-Makan Delrahim, antitrust chief, U.S. Department of Justice
"I don't think big is necessarily bad, but I think a lot of people wonder how such huge behemoths that now exist in Silicon Valley have taken shape under the nose of the antitrust enforcers. You can win that place in the marketplace without violating the antitrust laws, but I want to find out more about that dynamic."-William Barr, U.S. Attorney General