Current state of Windows Phone: What's the hold up?
59
This article may contain personal views and opinion from the author.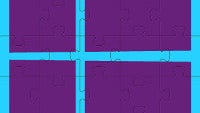 Something is dreadfully wrong,
terribly wrong in the Windows Phone camp
! If you've somehow stumbled across one of my social networking accounts, whether it's Twitter or Google+, you're probably well aware about some of the devices I personally use. Being a reviewer and all, it's not uncommon to see me babbling away about a wide array of smartphones that span several mobile platforms, but to be frank, the majority of the time I'm using either the iPhone or the latest Android smartphone. Up until last year, one of my daily drivers included the constant usage of a Windows Phone – Sprint's
HTC Arrive
, or as the folks abroad like to call it, the
HTC 7 Pro
. Are you shocked yet by that revelation? Most people would probably be astounded by that fact, especially knowing how little traction there is from manufacturers regarding sales figures with Windows Phones.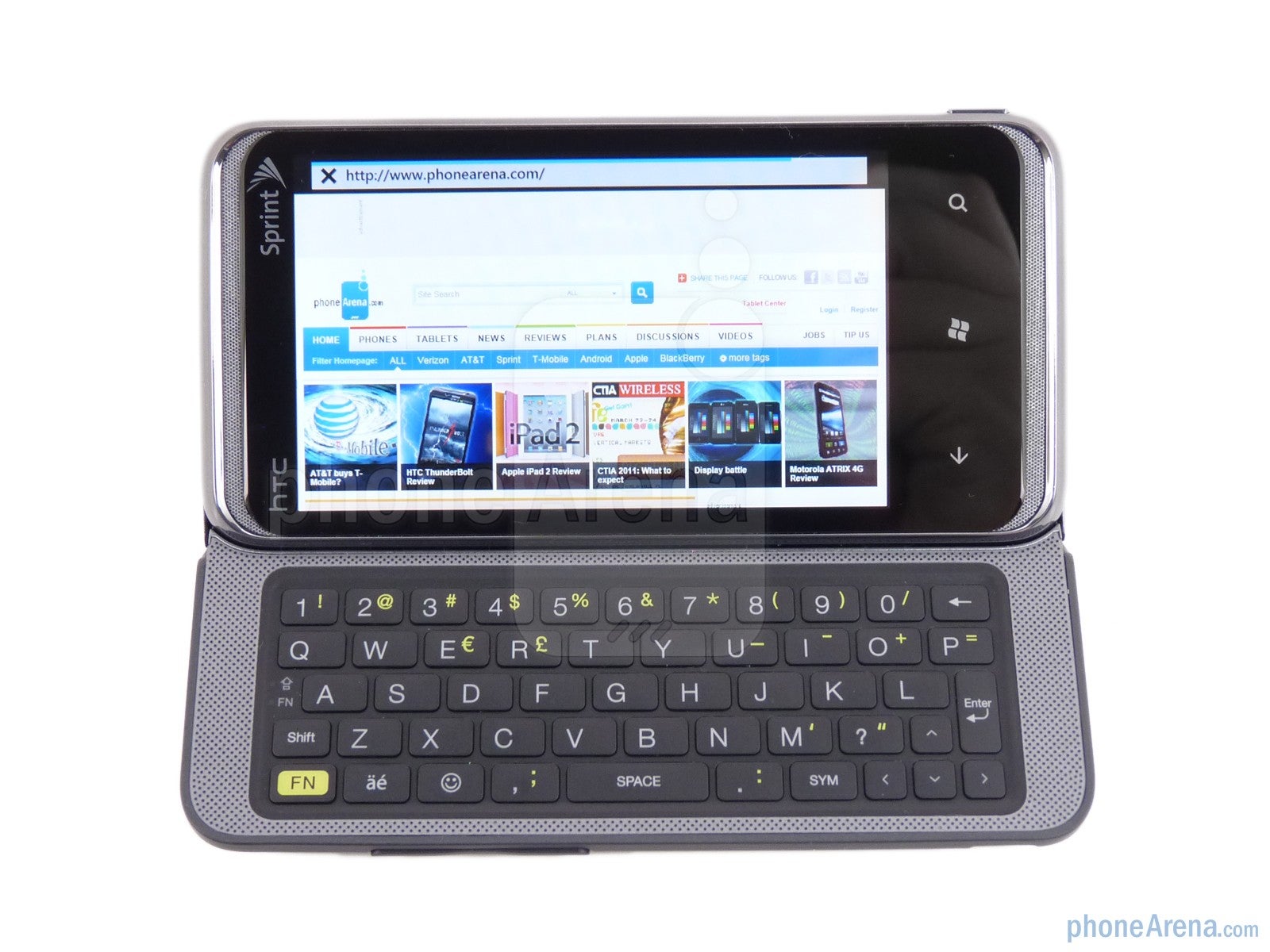 The only Sprint Windows Phone to date, the HTC Arive.
Like I've detailed several times in the past,
I've been a fan of Microsoft's mobile platform
, especially during the early days of Pocket PC when I was still trotting around a few PDA devices – then transitioning over to Windows Mobile eventually. With the introduction of Windows Phone 7 Series, which aptly was rebranded to Windows Phone for the sake of convention, I was injected with the same desire that first wooed me to Microsoft's platform in the first place. After a year and a half of using the HTC Arrive for Sprint, I naturally desired something new, something fresh, and heck, maybe something original for a change. Since swapping out my HTC Arrive for a
Samsung Galaxy S III
, I've been waiting patiently for something else to come along the way – yet, the sad truth is that Sprint
hasn't offered any new Windows Phone smartphones
since the HTC Arrive.
Sure, I could go look at the other domestic carriers, and the more you compare them, the obvious truth arises in the fact that the
GSM carriers get the bulk of love
– albeit, Verizon has been slowly amassing its own refined lineup of late. When you look at what has been happening the last year alone, we see many manufacturers delivering a single flagship device, and launching it on not only one specific carrier, but to all major and a few regional carriers too. For example, that's what we saw with the Galaxy S III, and more recently, the Galaxy S4 and HTC One. However, with Windows Phone, we saw a similar approach with devices like the
HTC 8X Windows Phone
, but for some strange reason, Nokia's route has been less direct. Specifically, we saw the
Nokia Lumia 920
launch with AT&T in the fall, with its variant in the
Lumia 928
arriving on Verizon's lineup not too long ago, and the
Lumia 925
will be debuting on T-Mobile shortly. Inconsistency can kill the buzz, right? Indeed, each of those aforementioned Lumia devices differ somehow, but in the greater scheme of things, it's the time in between the releases that can greatly hurt sales.
And don't get me started with Sprint, as the carrier has been reluctant to even remotely tinker the idea of bringing
ANY
sort of Windows Phone to its wing. Honestly, it's tough to wager who's to blame at the end of the day – whether it's the carriers, manufacturers, or Microsoft itself. But one thing's painstakingly obvious:
Windows Phone will continue to be in the shadow
of its rivals until this issue is passively resolved – well, maybe aggressively would be the likely candidate at this time. Knowing that Nokia has a huge stake in the platform, it shouldn't come as a surprise that they've been the most vocal. In order for the platform to continue building steam, the potential is blatantly there considering that there's a close parallel between the UI structures of Windows Phone and Windows 8, which would help meld the two together for consumers that are looking for transparency. Regardless, this meddling issue has been persistent over the last year – with no end in sight at the moment!
If we were to look at some of the early Windows Phones, it felt as though they were
cheap ports
of some other highly prized Android smartphones. Remember the HTC HD7? Well, that reminded me of an inferior HTC EVO 4G at the time. And how about that Samsung Focus, which eerily looked and was spec'd like a Samsung Galaxy S. As for some of the other recent devices, it's arguable that the HTC 8X Windows Phone was simply a redesigned HTC One X. Don't get me started with specs, since I know from experience that it doesn't necessarily translate to a high-performing device all the time. Despite that,
specs
are still dignified in the way that they help sprinkle that
notion of drool worthiness
that make us crave something tremendously – to the point that we must have it! Yet, Windows Phones in general seem to employ hardware that's regarded in the Android world as
last-gen
.
Just to recap my point, there's this choking hold up going on in the Windows Phone world right now. From the lack of offerings from manufacturers (well, everyone aside from Nokia), to the lack of consistency with the release of closely related models, these pervasive issues are hindering Windows Phone from overcoming the gap in its position in the market place. Seriously, when we're seeing so many innovations over in the Android space, it doesn't bode well for Microsoft's platform when it comes to attracting long lasting relationships with its partners. I really want to go back to Windows Phone as my daily driver, honestly, but I can't commit when all of these factors are drowning the platform slowly. So who's going to be the one to stand up and deliver the good news for a change?