Could Apple be readying a wearable device? iPod nano design departure might be a hint
18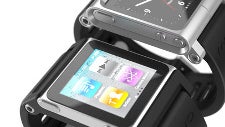 Here is a wild speculation you may or may not want to believe: Apple could be preparing a wearable device. The idea, courtesy of Peter Rojas from gdgt, stems from the fact that Apple ditched the iPod nano miniature watch-like design for a different one in times when the smart watch is becoming more and more popular. Could this somewhat strange decision to change once again the new iPod nano to a larger device be a strategical
decision that Apple took to free space for a wearable device
, something like a smart watch?
Now, again, this is merely a speculation, but if you ask those nearly 70,000 backers that funded a yet non-existent Pebble smartwatch on Kickstarter, a smart watch is a device that's not only wanted, but needed.
A couple of similar smartwatches have seen great funding on the crowd sourcing platform Kickstarter. Additionally, other phone makers have also tried introducing a smart watch - Sony did it, and Motorola did it.
This doesn't add any validity to the guess that Apple will do it, but it has certainly set the tone. What do you think about this suggestion, and most importantly, do you think there is a need for such a device? Let us know in the comments below.
source:
gdgt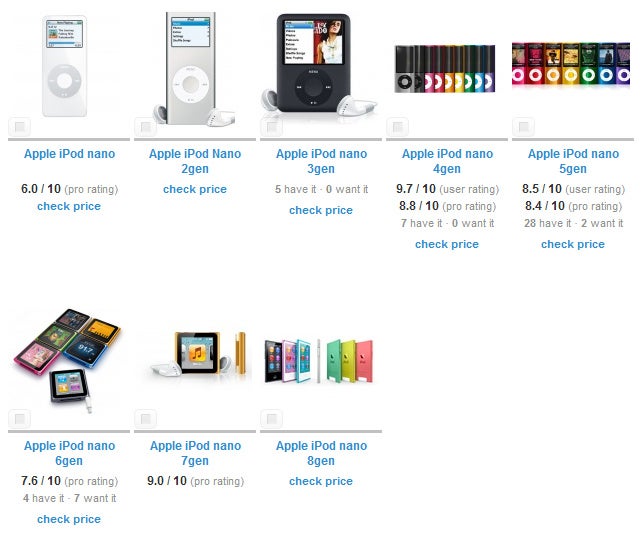 The strange and rapid evolution of the iPod nano.