Coship Moly X1 Windows Phone crowdfunding campaign ends with just 11 phones sold
24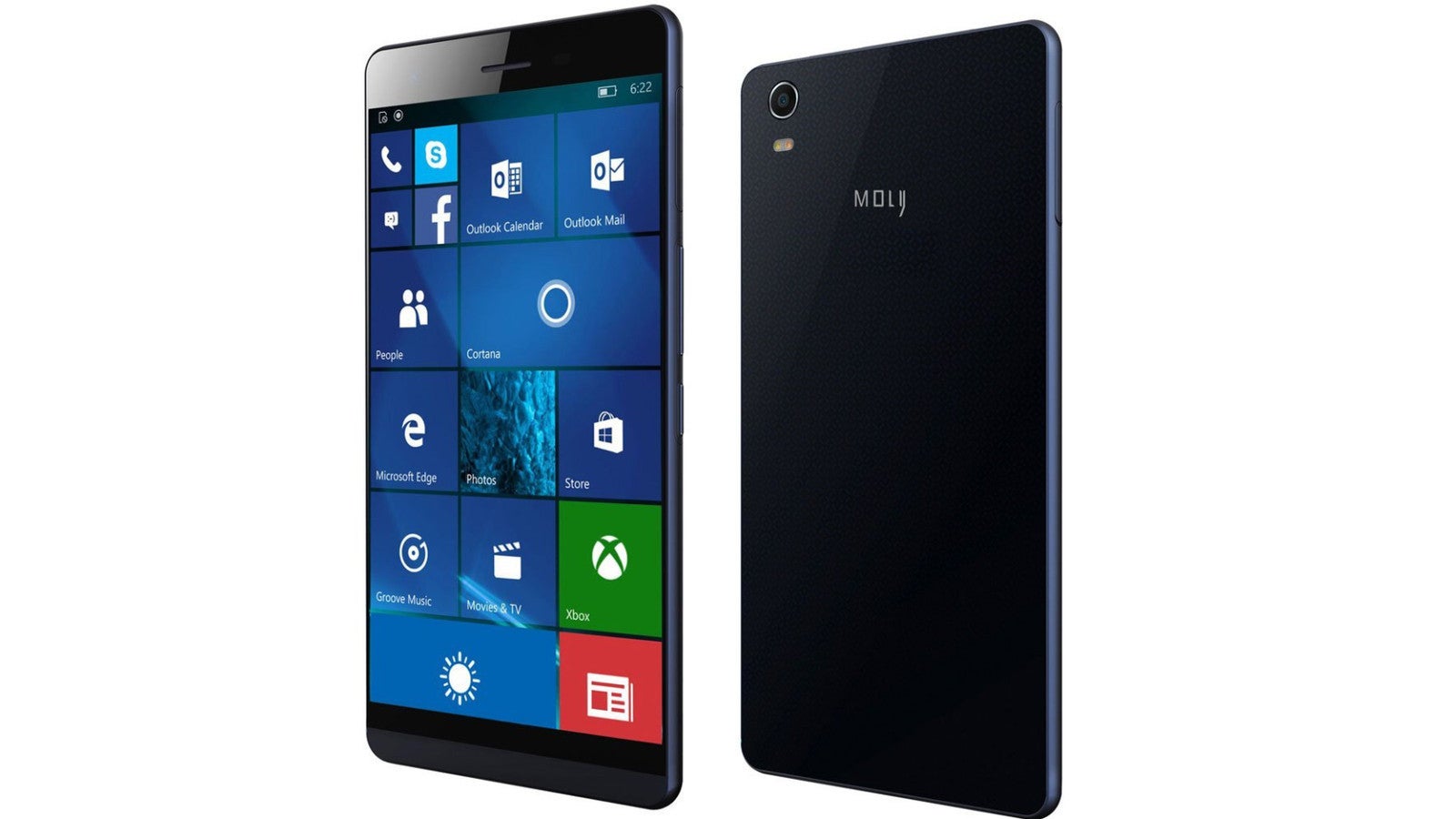 We reported last month
about Coship's attempt to raise money by selling its Moly X1 Windows Phone handset through Indiegogo. In fact, the company's main objective was to test and see whether or not there are still enough people who would consider buying a Windows Phone handset.
Unfortunately, it turns out that almost no one is interesting in buying a
Windows Phone device
anymore. The crowdfunding campaign has just ended and Coship only raised $2,569 from 30 backers.
Not to mention that many backers didn't even want to the phone, but just offered to purchase a $4 Big Thanks with a Windows Phone booklet and $5 50% off Moly X1 phone case.
Suffice to say that only 11 Moly X1
Windows Phone handsets
were sold during the fundraiser, which says quite a lot about the future of Windows Phone.
It's unclear how Coship's plans will change following the fail of this crowdfunding campaign, but it can't be any good.
On the other hand, perhaps people would be more interested in a high-end smartphone like the
HP Elite x3
. Coship Moly X1 is a mid-entry level smartphone that sports a 5.5-inch display with HD (720p) resolution.
The Moly X1 is powered by a 1.2GHz quad-core Qualcomm Snapdragon 410 processor, 2GB of RAM and 16GB of expandable memory. Also, the smartphone comes with a 13-megapixel rear-facing camera with dual-LED flash, as well as a secondary 5-megapixel selfie camera.
It's also worth noting that Coship confirmed the Moly X1 ships with Windows 10 Mobile Anniversary Update.