Cortana's music recognition feature not working any longer due to Groove Music closure
10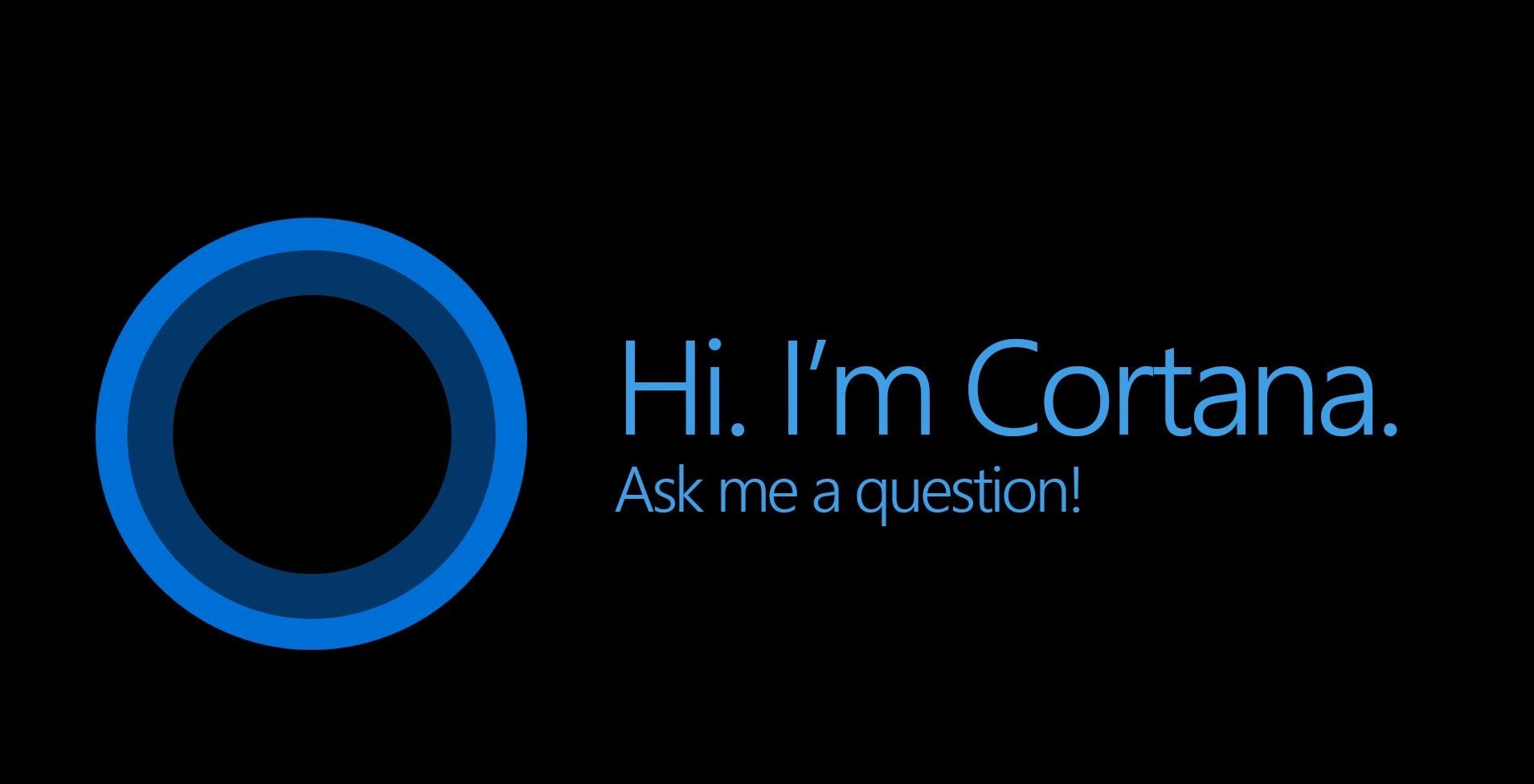 If you have a device that uses Cortana, you'll be unpleasantly surprised to know that the music recognition functionality will not work anymore.
Microsoft announced last year
that it will shut down its Groove Music streaming service at the beginning of 2018.
Because of that, Cortana's music recognition functionality has been retired, Microsoft recently confirmed. Even so, if you're using Cortana on a smartphone, there are plenty of alternatives that some would say that make a better job.
It's unclear whether or not this feature will make a comeback to Cortana later on, but Microsoft was very specific and said the "music recognition functionality has been retired."
Obviously, this isn't too much of an issue for Android and iOS users who are probably using
Shazam
, but it's a real problem for Windows 10 users since Shazam has pulled its app from the Microsoft Store.