Cook: 30% of those who've purchased an iPhone during Q3 2015 have switched from Android
99+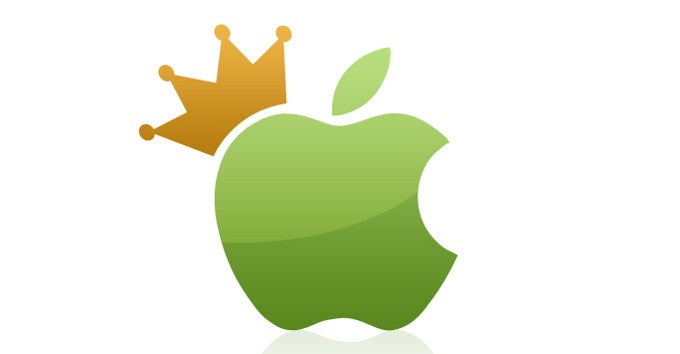 According to Apple CEO Tim Cook, 30% of those who've purchased an iPhone during Q3 2015 have switched from an Android smartphone.
Cook made the mention earlier today during
Apple's earnings call for the fourth quarter of fiscal year 2015
, stating that this is the largest number of Android switchers that the company has recorded since it started measuring switch rates three years ago. In Cook's own words, "It's a huge number and we're very proud of it".
At this point, it's worth noting that Cook appears to have grown fond of mentioning Apple's success in courting Android users. Earlier in the year, the Apple CEO said that the iPhone 6 and iPhone 6 Plus, the first iPhones to adopt larger form factors, have managed to secure switches from numerous former Android smartphone users.
In the past year or so, Apple has amped up its efforts to target Android users. In September 2014, the company launched a
website dedicated at Android switchers
. This past summer, the company launched a trade-in program that encouraged Android users to switch camps and get an iPhone. Furthermore, the company's first Android app, called
Move to iOS
, is specifically designed to make the transition from Android to iOS as smooth as possible. If you're an Android smartphone thinking about making the switch to iOS, here are a few things you should know before embarking on
your journey to iPhone land
.
What do you guys make of this? Is it surprising for your to learn that an increasing number of Android smartphone users are now jumping ship and getting iPhones?