Apple's "Move to iOS" app helps Android users make the switch to an iPhone or iPad
28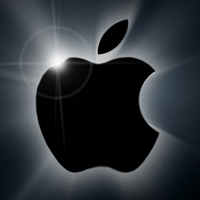 Apple plans on offering an app that makes it easier for Android users to make the switch to iOS. Named "Move to iOS," the app will allow Android users to move over their "
contacts, contacts, message history, camera photos and videos, web bookmarks, mail accounts, calendars, wallpaper, and DRM-free songs and books
"
The app will also help those making the switch from Android to iOS stock their iPhone or iPad with the same apps that they had installed on their old phone. Free apps that were on the Android device will be suggested for downloading on the App Store. Paid apps will show up on their iTunes Wish List.
Apple even gets a little snarky on the app. Once the transfer is complete, Apple leaves a suggestion on the screen that Android users recycle their old device at the App Store.
The "Move to iOS" app is expected to be available at around the same time that iOS 9 is released later this year.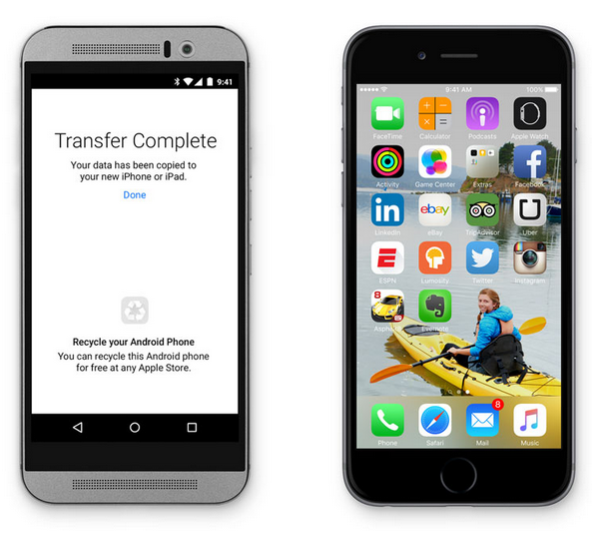 The Move to iOS app helps Android owners make the move to an iPhone or iPad
source:
Apple