Consumers prefer receiving software updates to buying a new phone
99+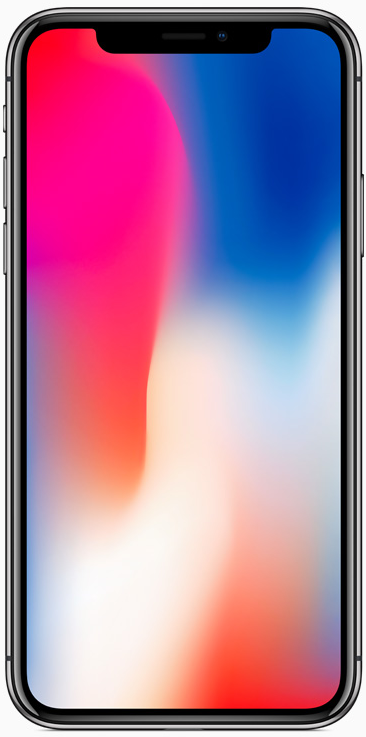 Some analysts say that the Apple iPhone X can get consumers back on a 2-year cycle
In the old days, when carriers would subsidize the purchase of a new phone every other year, smartphone users were on a defined two-year cycle. But now, with consumers shouldering the cost of buying a new phone themselves, people are treating their handsets with kid gloves. Instead of buying a new phone every two years, consumers prefer to receive timely software updates that add new features to older handsets.
According to Jan Dawson, founder and chief analyst of Jackdaw Research, consumers are changing their behavior. "We all know people still carrying around a 4- or 5-year-old smartphone and see no reason to upgrade," Dawson says. But moving away from this two-year cycle isn't necessarily good for smartphone manufacturers.
Chetan Sharma, CEO of Chetan Sharma Consulting, says that the
Apple iPhone X
could put consumers back on the cycle. Sharma says that it might take a "dynamic" new product from a major manufacturer like Apple to get people reaching for their wallets every other year. Some manufacturers have started programs that allow consumers to buy a new model and trade it in for the next new one when it arrives, roughly a year later.
While carriers say that they no longer lock subscribers in with a two-year contract, the truth is that if a customer is paying for a phone in 24 monthly installments, he/she is stuck with the same carrier for two years unless the subscriber feels like paying the remaining balance on his phone immediately. Some carriers offer lease packages that allow customers to upgrade to a new handset after 12 to 18-months of payments, but a lease is not a purchase and requires that you keep the phone in nearly pristine condition.
With manufacturers and carriers trying to get smartphone owners to restart the habit of buying a new phone every two years, their customers would now rather install an update that keeps their current handset feeling fresh, if not cutting edge.
source:
NYPost