Connect Watch is the first smartwatch running AsteroidOS
6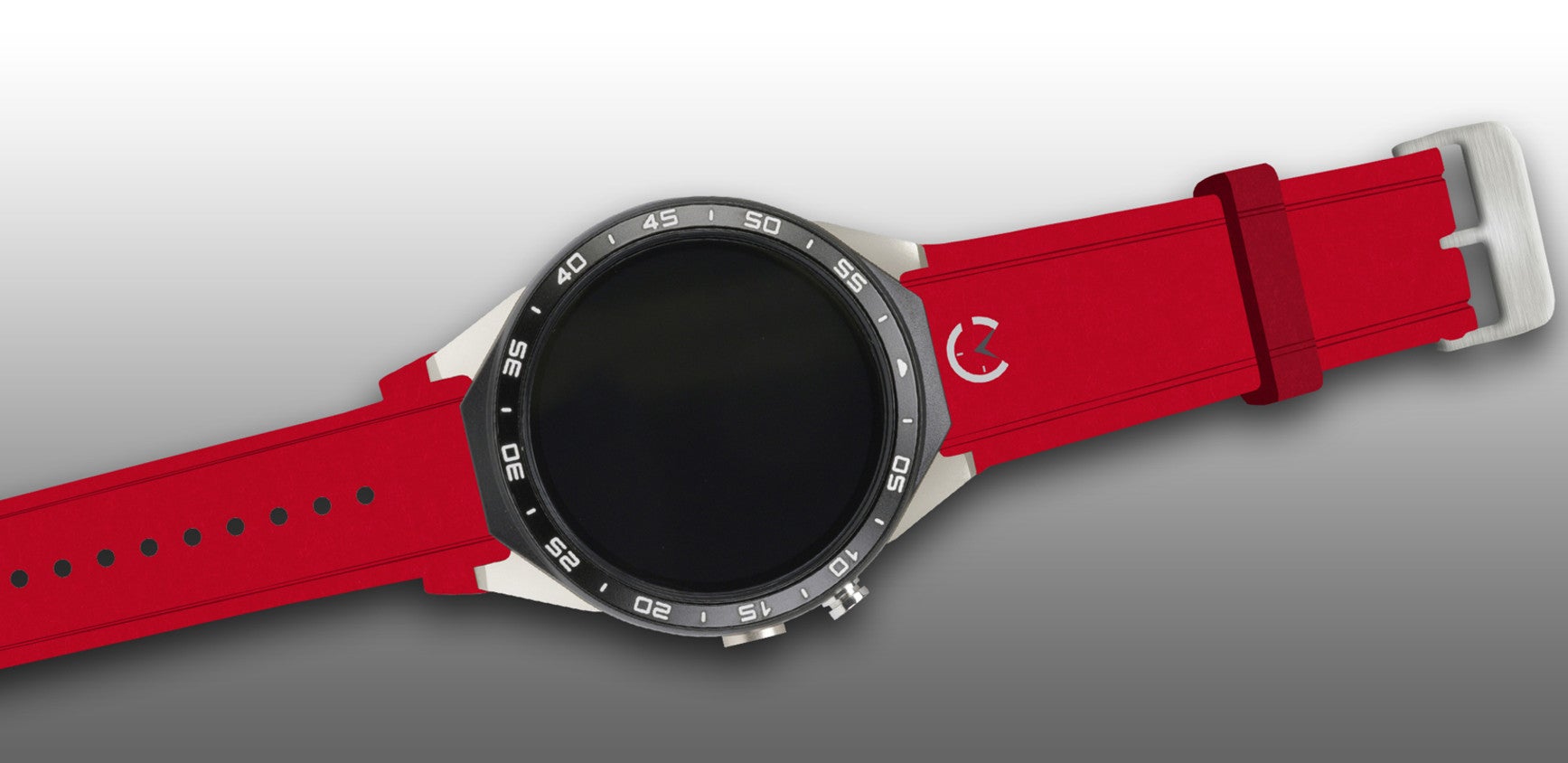 AsteroidOS is an open source platform developed as an alternative to Google's
Android Wear operating system
. The OS works on top of the Linux kernel, but the UI has been redesigned using a Qt5 framework.
The first smartwatch to be powered by this AsteroidOS is called Connect Watch, which will go on pre-order in Europe very soon. Although no information about the price has been disclosed yet, we do know the ConnectWatch will be available via crowd funding platform Ulule.
Connect Watch has a 1.39-inch AMOLED display with 400 x 400 pixels resolution. There's no flat tire, but, curiously, the smartwatch comes with a 2-megapixel camera that can record HD (720p) video.
The smartwatch does not need to be paired with a phone and can work independently as long as you insert a nano-SIM inside (supports most of the 3G bands, but no 4G LTE). On the inside, Connect Watch packs a 1.39GHz MediaTek processor and either 4GB storage and 512MB RAM, or 8GB storage and 1GB RAM.
Since it works like a standalone product, the Connect Watch features a phone dialer that allows you to make calls. According to Connect Wear, the smartwatch should offer about 4 days of usage on a single charge.
Other highlights that users will be able to take advantage of include countdown clock, chronometer, and heartbeat sensor. The smartwatch is supposed to ship with an app store, but there aren't too many AsteroidOS apps available yet, which is why the team behind the project is now inviting devs to port their apps to the new OS.