Concept design for BlackBerry 10 model shows Bold-esque QWERTY keyboard
20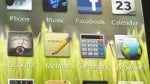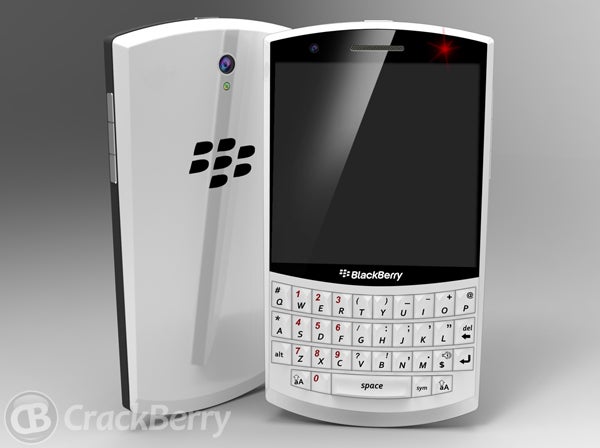 A concept model of the first BlackBerry 10 model
Earlier this year, we showed you a
concept design for the first BlackBerry 10 handset
. The device,
which is expected to launch before the end of the year
, is the subject of another design concept, this one in white. Some of the features that we can see is a Bold-esque physical QWERTY keyboard which makes sense since the keyboard on the BlackBerry Bold 9900/9930 is universally considered one of the best QWERTY keyboards to be attached to a smartphone.
The bottom of the phone is tapered in a little to make the device easier to hold and the handset is thin keeping with the recent trend toward skinny smartphones. The designer of the phone, John Anastasiadis, says that the concept is realistic in that it could be released right now. The latest speculation has the first BlackBerry 10 model being the BlackBerry Colt 2. While a BB10 model with a physical QWERTY is being developed, according to RIM CEO Thurston Heins, the first model is expected
to feature only a virtual QWERTY keyboard
.
"I designed around the 9900 keyboard and kept to the most likely scenario regarding height, width and depth of the device. BlackBerry's have traditionally been organic with soft edges but I believe the new BB10 devices will be more angular with crisp surface transitions. This will allow RIM to break from the past and reinvent the brand with a new aesthetic. Think P'9981 crossed with 9900. You will notice that the front and side profiles are slightly tapered toward the bottom. This allows the keyboard area to be a comfortable gripping size while maximizing screen size. Also, the black rubberized sides help the user hold and grip the device securely. The reflection of the side view on the back of the device shows how thin it really is. It's important to note that this concept is an attempt to capture what the next phone will most likely be. A realistic approach in the sense that it could be introduced today"-John Anastasiadis
source:
Crackberry