Casio announces new Pro Trek rugged smartwatch with Android Wear 2.0
6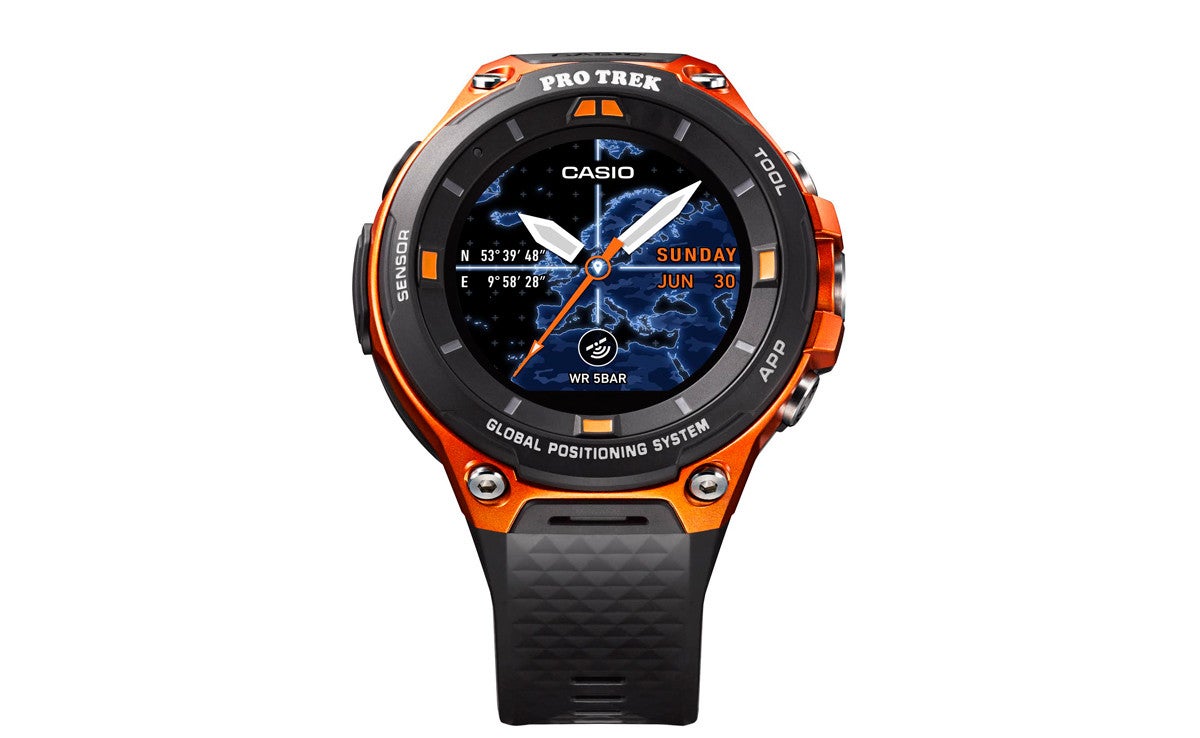 Google issued a few statements
related to Android Wear 2.0 last month, which hinted to a couple of flagship smartwatches that will be launched in the first half of the year. Although the search giant wasn't specific on what companies will release these smartwatches, at least we knew they'll be unveiled in Q1 2017.
Well, it looks like Casio is one of the first companies to launch a smartwatch powered by
Android Wear 2.0
, Google's new OS aimed at wearables. Casio's Pro Trek WSD-F20 smartwatch was officially introduced at CES, but it won't be available for purchase until April 21.
Even though there are no details about its price, it's worth noting the predecessor was priced to sell for $500, so the new one should be around the same amount. The WSD-F20 is a
rugged smartwatch
that features MIL-STD-810G rating.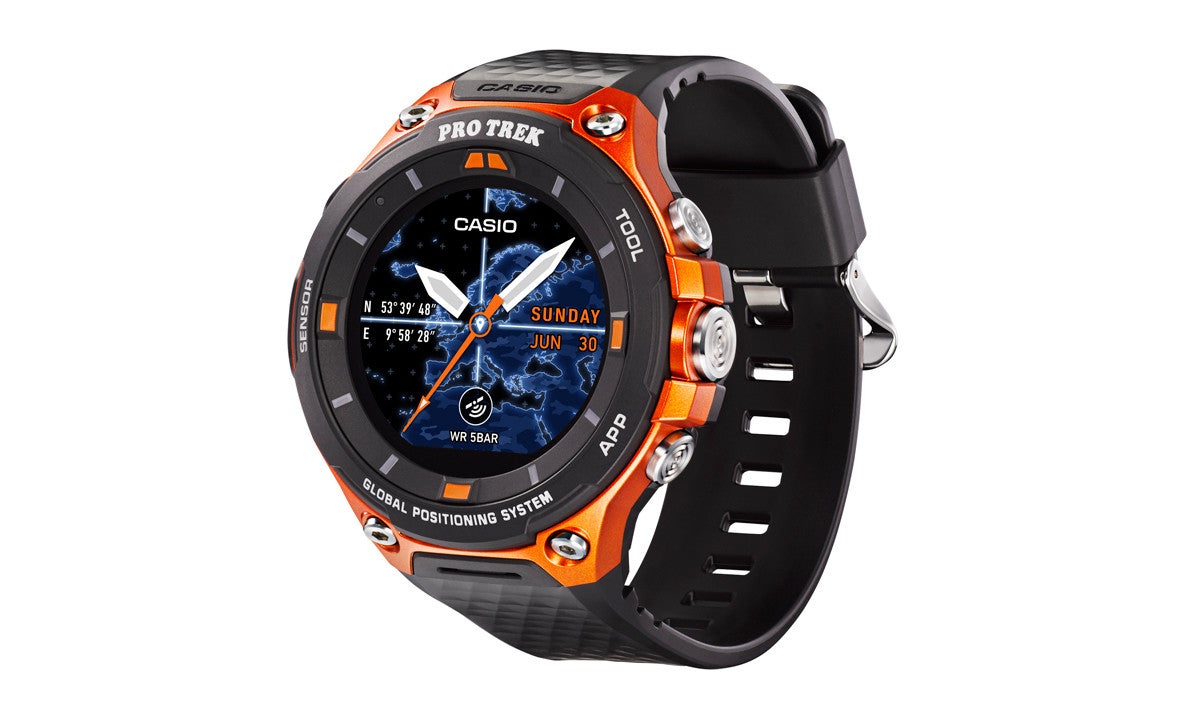 The smartwatch features dual-layer display, monochrome and color modes, as well as low power consumption functionality. Casio also included a low-power GPS sensor and color maps that can be downloaded for offline use.
The Pro Trek WSD-F20 comes with several Casio apps for tracking and assisting outdoor activities, and in particular an app called Location Memory, which adds in location markers with notes using speech recognition.
Obviously, there will be other apps and interesting features coming with Casio's Pro Trek WSD-F20 aside from
Android Wear 2.0
such as additional watch faces.