Carrier versions of the LG G4 get rooted
3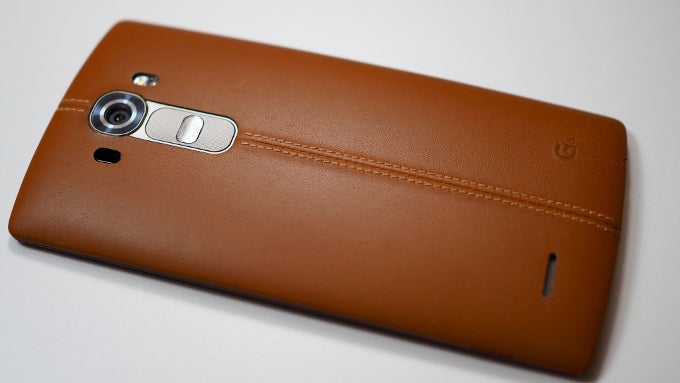 "The beauty of Android" – rooting your phone, getting access to its internal workings, and customizing it virtually to no end. Sounds enticing to many, but there's a small problem – manufacturers make it harder and harder for root access to be gained, and for bootloaders to be unlocked.
Before you feel enraged by this – there is a business reason behind the locked root. Services such as Google Play Music and HBO Now would probably not exist on Android handsets if root access was unlocked from the get-go (in fact, HBO Now doesn't work on rooted phones), because this makes pirating their content way too easy. Additionally, giving the no-so-savvy users access to the system could easily translate into an insta-brick of the device.
Still, power users prefer to have full access to the smartphone they bought – especially when said smartphones are carrier-issued, as they are infested with un-deletable bloat, which needs root access to be... rooted out of the phone.
A couple of weeks ago, we got wind of an
XDA campaign
raising donations for the first person to be able to root and/or unlock the bootloader of the carrier editions of the new
LG G4
. Well, someone may have their hands on that bounty, as all 4 major carrier editions of LG's flagship have been rooted and there are detailed steps drawn out so anyone can do it at home.
Now, the team that did this claims that it wanted to release an Android app that does this for you. If you feel uncomfortable about manually rooting your fancy new phone, you'd better wait for the auto process to come out. Otherwise, missing a single step in the how-to guide might brick your phone – and that's not something we want to happen, is it? So, if you've got your heart set on going through the manual root method, follow the link below for the full guide:
LG G4 Root guide (XDA)