CITI: Now is the time to buy Apple stock
37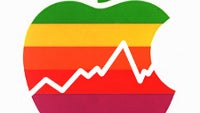 Apple stock has fallen a lot since its $700+ peak around September. At a certain period of time it was down to $525, the lowest it's been since early this year.
And if you bought stock at that low price, you don't need to worry - CITI analysts expect Apple to grow quoting the nascent and growing tablet market, and the expected continuous growth in smartphones.
Moreover, as we've previously seen, the pullback has happened before in the near past and Apple has always rebounded by 20% to 50%, stronger than earlier.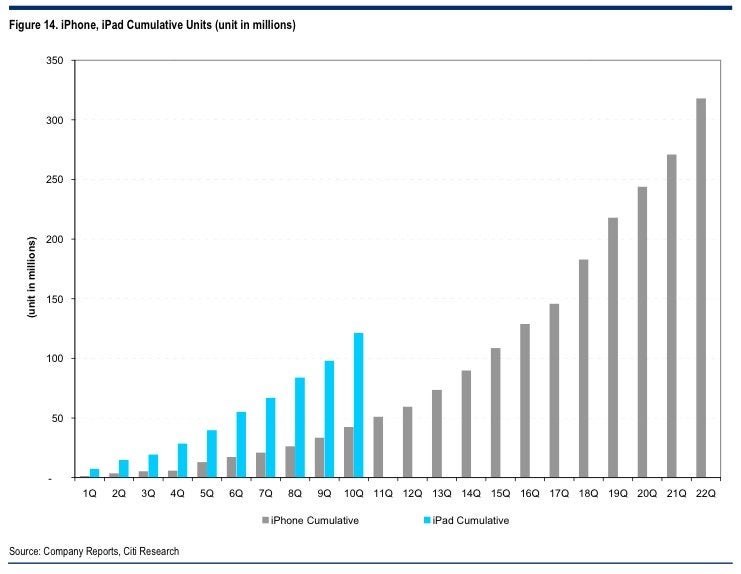 However, admittedly, there are some risks as with all stocks and tech companies in general. Low and mid-range smartphones are growing fast in both sales and specifications.
Here is CITI's analysis, it might turn out useful if you are considering investing in Apple:
As for the estimates the lead to the call, they write: "Our target price for Apple is $675, based on the implied multiples derived from growth and value regressions of a sample of large cap technology companies. We believe our methodology reflects the multiples investors ascribe to large cap technology companies. We have found the market is paying an FY2 earnings multiple of 7.23x (Sales Growth %) + 12.51 and price-to-book multiple of -0.058x (ROE) + 4.351. For Apple, our FY2014 sales growth estimate of 17.0% yields an implied P/FY2 earnings multiple of 13.74x. We multiply our FY2014 GAAP EPS estimate of $58.99 by the growth multiple for an implied share price of $810. Our FY2014 ROE estimate of 28.72% yields an implied P/BV 2.69x. We multiply our FY2014 tangible BV/share estimate of $199.76 by the value multiple for an implied share price of $537. We equally weigh our growth and value implied targets to derive an initial target of $674, which we round to $675.
The implied multiples, based on our FY14 EPS/book value estimates are 11.4x FY14 EPS of $58.99 and 3.4x FY14 ending book value of $199.76. This compares to the S&P 500's multiples of 12.4x earnings and 2.1x book value."