Buttons buttons, who has the buttons? The HTC Ville has buttons
24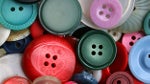 Earlier this month, we showed you an image of
a phone called the HTC Ville
. Because the device is expected to launch with Ice Cream Sandwich installed, there were no buttons on the front of the device. As you might know, any phone launching with Android 4.0 aboard will not need those capacitive buttons on the bottom of the screen since the OS will provide the
appropriate virtual buttons
on the display.
So far, so good. The troubling part of this comes with the latest render for the HTC Ville, which appeared on
Pocketnow
. When you look at the image, you now
can see the four capacitive buttons underneath the screen
. Nothing else has been modified in the two weeks since the original story introduced the phone. The display remains a 4.3 inch qHD Super AMOLED screen with a dual-core 1.5GHz Snapdragon S4 under the hood. The camera is still an 8MP backside illuminated shooter that captures video at 1080p. Beats Audio technology is on the phone which means you will get those red earbuds that look like a pair of Red Vines licorice. And the battery powering the device is set to be a 1650mAh cell.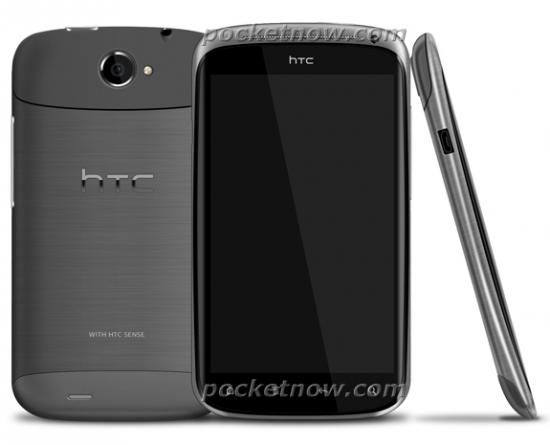 This rendering of the HTC Ville shows off capacitive buttons under the screen
But that gets us back to the intriguing change with the buttons. There is nothing that says that Android 4.0 phones can't have physical buttons and of course, those Android 2.3 Gingerbread flavored models getting updated to ICS
will have the buttons on the front
. In a way, they are like your appendix, an unnecessary appendage. If you don't need them, why even design them into the phone? Perhaps HTC will enlighten us as we get closer to the MWC in February when the phone is expected to meet the press.
The HTC Ville is HTC's thinnest smartphone to date coming in
at under 8mm thick
. That measurement beats out other devices such as the 9.2mm of the Apple iPhone 4S and the Samsung Galaxy S II's range of 8.49mm for most of the handset, widening to 9.91mm at its thickest point. Following its appearance at MWC, an April launch is expected.
source:
Pocketnow