HTC Ville details leaked
16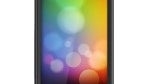 It looks like the HTC Edge isn't the only HTC superphone on the horizon. BGR has learned that there will also be a device codenamed the HTC Ville which will launch with Sense 4.0 as well as Android 4.0 Ice Cream Sandwich.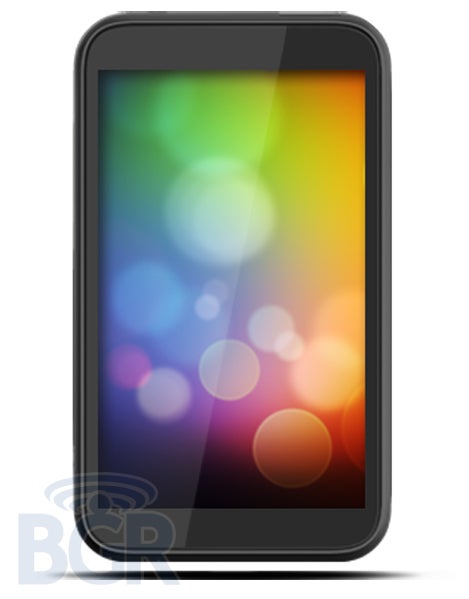 Because the Ville will be launching with ICS, that means no physical function buttons, just a nice clean face for those virtual buttons. That face will be a 4.3" qHD Super AMOLED display, which isn't quite at the same level as the 720p screen expected in the
HTC Edge
, but it should do the job well. Inside the Ville will be a dual-core Snapdragon S4 clocked at 1.5 GHz. It is expected to have the same 8 MP backside-illuminated camera found in the Edge, which will be capable of 1080p video capture.
Rounding out the specs, the Ville is said to not have NFC because of the issues with the metal casing, but the phone will be slick at under 8mm thick. Of course, there will be Beats audio, and it will be HSPA+, so we could see it on either AT&T or T-Mobile here in the States. Lastly, it's said to be packing a 1650 mAh battery, which seems a bit on the small side, but we'll have to wait and see how that plays out.
Recommended Stories