Build and explore: 7 games like Minecraft for Android and iPhone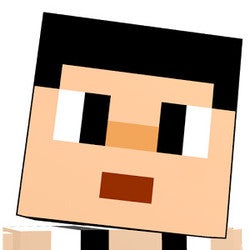 So, what is it that makes a great game great? Is it the fancy visuals? Could it be the sound effects and music? While these certainly contribute to a title's appeal, a game has to be fun above all – its gameplay is what will keep players coming back for more. Take Minecraft as an example of that: set in a blocky, pixelated world, it looks like something that could have been released back in the 90's on the first-gen PlayStation. Yet over 100 million copies of it have been sold, meaning that people really, really dig the game as it is.
But Minecraft isn't the only game based on the concepts of survival, crafting, and exploration of an endless virtual world. It is one of the many cool sandbox games available on Android and iOS, and we're now going to go over several of them. The list does contain some obvious Minecraft clones, mind you, but we've also included a number of great original titles. Check them out below!