Bloomberg: OLED-making machines can't be churned out fast enough to meet all demand for a curved iPhone 8
13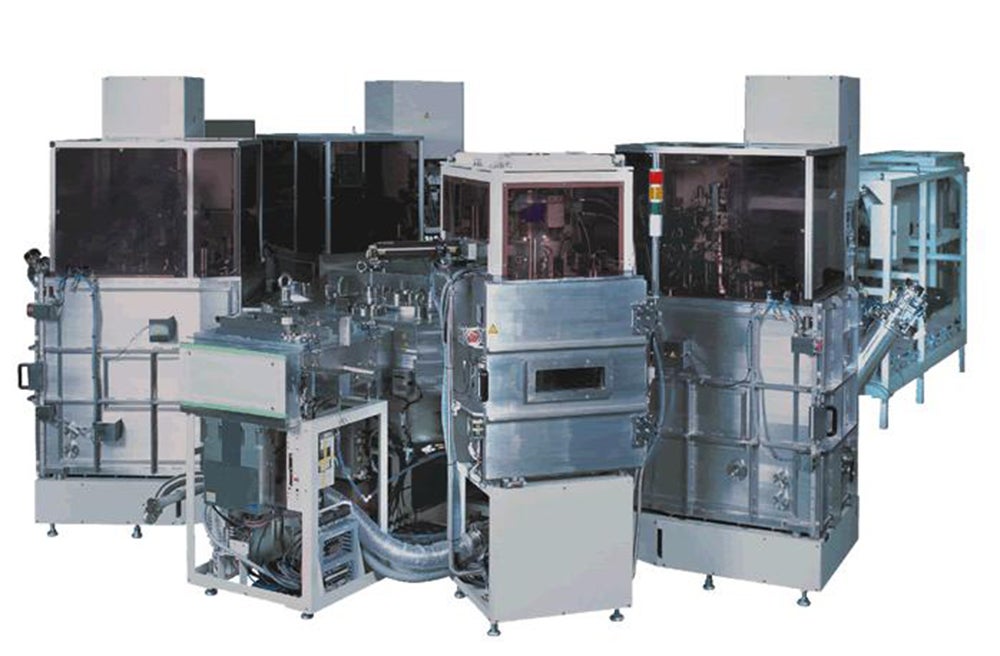 Cannon Tokki's OLED makers are elaborate machines that face a two-year order backlog
Samsung is rumored to provide
the bulk of the OLED screens
for one of next year's iPhone models. Also, about 60 to 70 million of its controller boards for such screens were said to be needed in total next year, indicating how much of a demand for such an iPhone is being forecast. The first shipments are likely to start in Q2 2017, after all parts are assembled in Samsung's OLED display factory in Vietnam.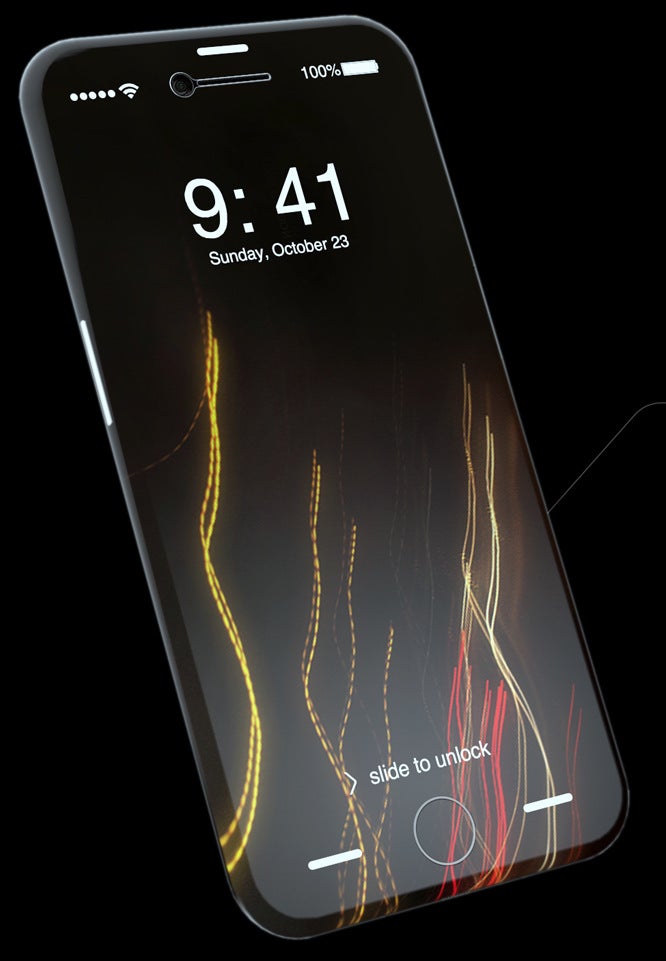 Such an OLED iPhone 8 won't be easy to produce in mass quantities (fan-made concept)
The contract between Apple and Samsung is said to be for
100 million OLED panels in total
, over the course of three years, and even that is stretching Samsung's abilities to produce those, as it is also using such screens in its own phones, and other phone makers are turning to OLED as well. The bottleneck seems to stem from the ability of one Japanese suppliers to make enough specialized OLED-making machines, tips Bloomberg.
Sprawled among rice fields near the the city of Mitsuke in Niigata prefecture, the Canon Tokki Corporation (yes, an offshoot of the photo and printer company) has been perfecting laying organic light emitting diodes on glass or plastic (for flexible OLEDs) substrates for twenty years now, giving it a head start before the competition. Just one such installation costs about $80 million, and Canon Tokki only makes 10 of them per year. The backlog of orders from Samsung, LG, Japan Display, Sharp and other OLED warriors is currently two years, though Teruhisa Tsugami, the CEO, says "
We are doing all we can to increase output and make that wait shorter
."
The thing is that these are highly specialized machines which are tailor-made for each customer's requirements like a luxury vehicle. Just one such OLED-making installation consists of 300 feet long vacuum tube fed glass or plastic substrates on which red, green and blue pixels are deposited via evaporation of organic compounds. The margin of error when applying those millions of tiny pixels there is smaller than the size of a human red-blood cell, and Canon Tokki has a patented technology to achieve such precision by camera tracking.